New but old. Old but new.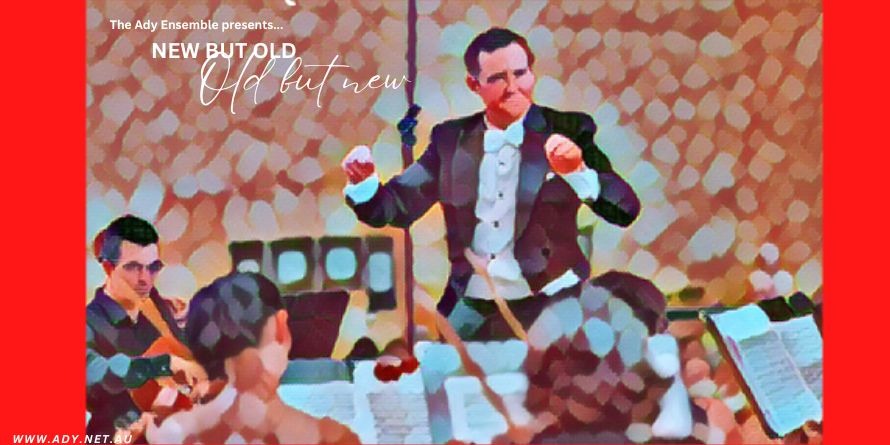 About
ONLINE TICKETS SALES HAVE NOW CLOSED. Tickets still available at door. For a more precise location of the Draney Theatre please paste the following into Google maps: Draney Theatre, Marist College Ashgrove

Additional information on directions: to enter the college drive over the road bridge (pictured below). Follow the road around to the left, & take the left near the swimming pool, which will take you to the car park. Contact No. 0423686389

Step into a world with the Ady Ensemble where the lines between the past & the present blur, as the ensemble embarks on a captivating musical journey.
Join us for this extraordinary concert experience, where the old meets the new & tradition dances with innovation. Lose yourself in the timeless beauty of Rachel Merton's "Allegro for Strings" & Anton Bruckner's "Romantic" Symphony, & let the music transport you to a place where time stands still, & the power of music reigns supreme.
Location
Draney Theatre
Entry via Glenlyon Drive, Marist College, Ashgrove QLD 4060