Open Gardens Victoria - Treetops 2023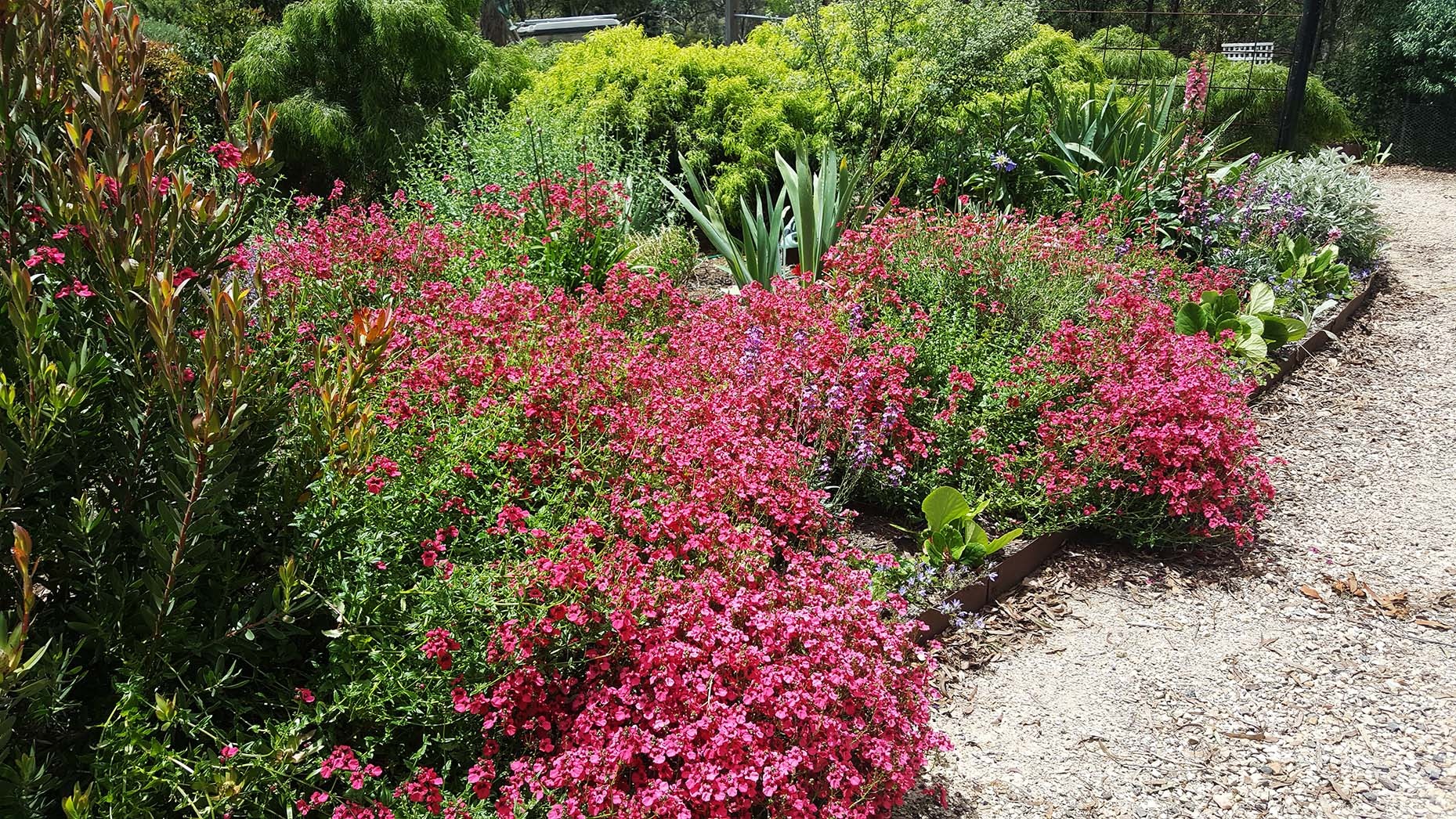 Treetops is a young garden with several different areas for specialised plantings.

The driveway is lined with ornamental pears and Agapanthas leading to a gravel area with a fire pit and surrounded by low grevilleas and society garlic.

This is a lovely garden to see in spring with daffodils in full bloom and Weeping cherries and Wattles.

Email any enquiries before 4pm Friday 13th of October.
Saturday 14 October 2023 - Sunday 15 October 2023 (UTC+10)
Location
Open Gardens Victoria - Treetops
135 Wattletree Rd , Hurstbridge Vic 3099