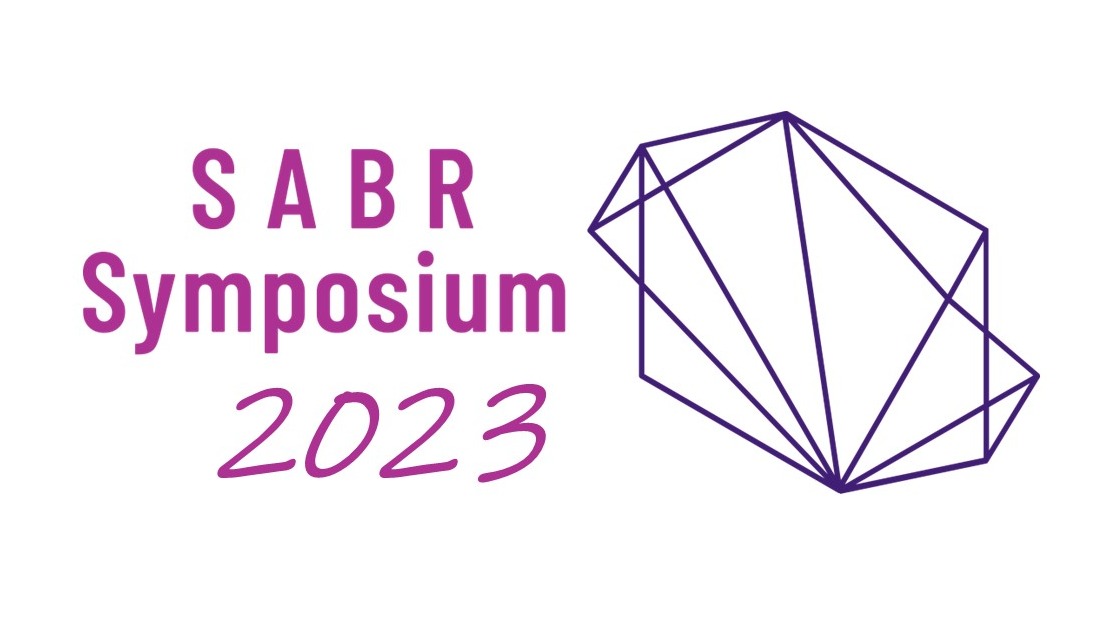 Proudly hosted by the Peter MacCallum Cancer Centre, the 2023 SABR Symposium is a multi-disciplinary teaching program applicable to Radiation Oncologists, Radiation Therapists, and Radiation Oncology Medical Physicists at all levels of experience.

The SABR Symposium is on 17th-18th November 2023.

Discounted SIGA Workshop tickets (on 16th November 2023) are also available for attendees of the SABR Symposium.
Location
Ian Potter Auditorium (Kenneth Myer Building)
University of Melbourne, 30 Royal Parade, Parkville VIC 3000
Sessions
SESSIONS
DESCRIPTION
STATUS