Open Gardens Victoria - Yamba 2023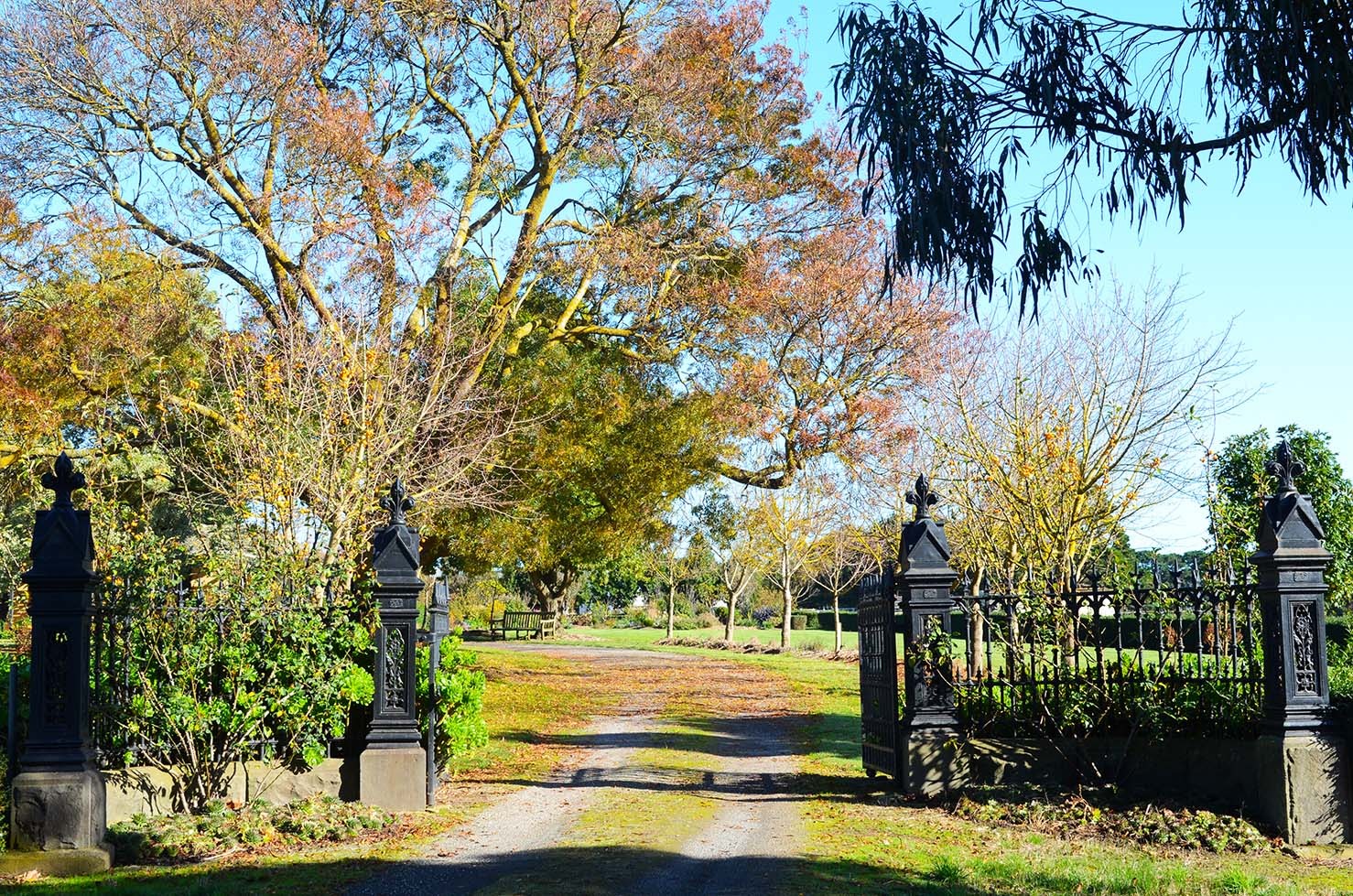 Yamba is a passionate plant collector's garden and the owner is a keen collector of bulbs, perennials and grasses.

Visitors will witness an essential yet creative use of hedges that are used as windbreakers, but also add a stylish framework to the garden. These frame large perennial borders of which there's a great variety.

Helen, a dedicated OGV volunteer, loves winter gardens particularly the barks, berries and seed heads that can be discovered in the colder weather. She is a floral artist and needs something to pick all year round, which has also been a consideration when choosing the plantings in the garden.

Email any enquiries before 4pm Friday 3rd of November.
Saturday 4 November 2023 - Sunday 5 November 2023 (UTC+10)
Location
Open Gardens Victoria - Yamba
915 Glenthompson Rd, Caramut Vic 3274