MARK DEVLIN: AUSTRALIA MINI SPEAKING TOUR 2023 - PERTH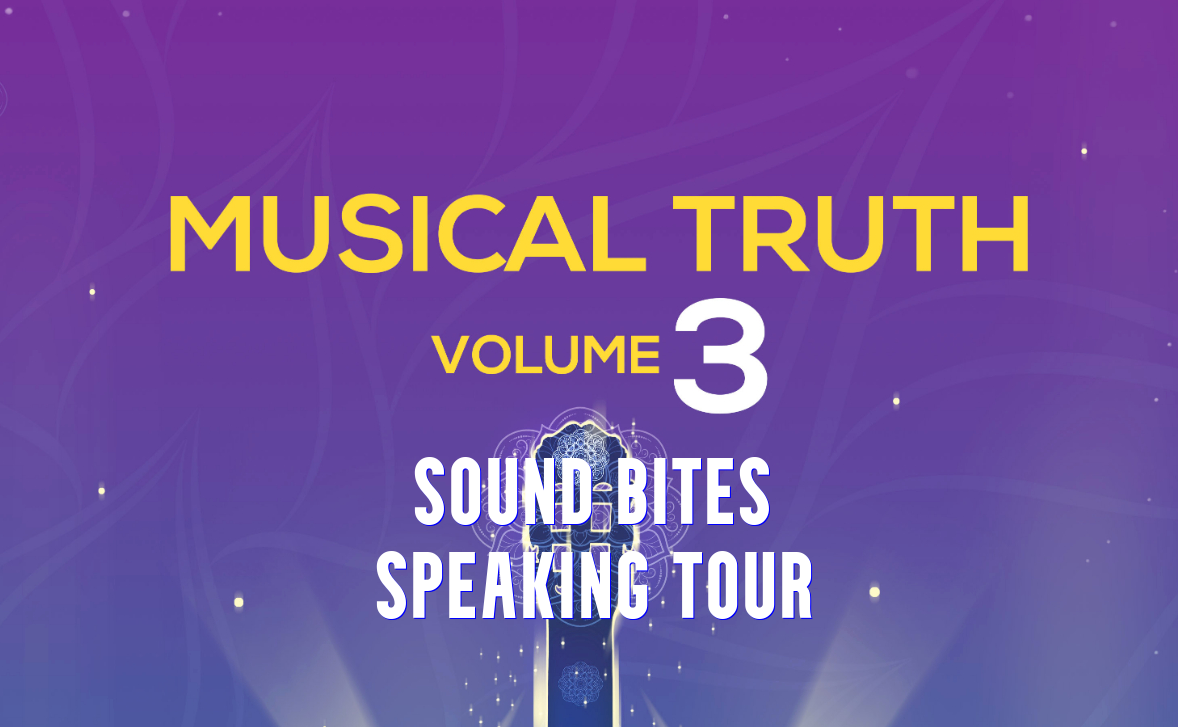 About
Mark Devlin is a British author, researcher and public speaker, (and former club and radio DJ.) For the past 12 years he's been publicly exposing the true nature of the corporate music industry and the agendas it's REALLY used to push.

Unfortunately, these have nothing to do with "fun" and "entertainment" but rather play their part in a much more sinister and wide-reaching plan.

His research has led to the publication of a trilogy of comprehensive books under the banner 'Musical Truth.'

In November 2023 he will be coming to Australia to present his findings at four live talk events.
Date
Sunday 5 November 2023 6:30 PM - 10:00 PM (UTC+08)
Location
Get directions
North Fremantle Community Centre
2 Thompson Road, North Fremantle, WA 6159