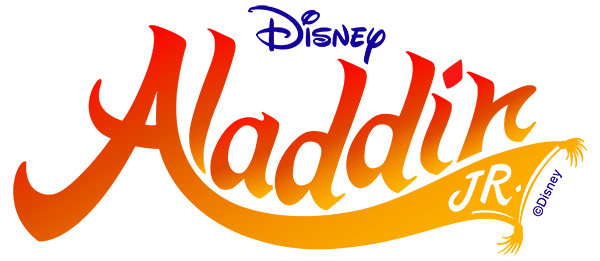 Peter Moyes Anglican Community School
Allan Shaw Centre, Salerno Drive. Mindarie
Wednesday 9th August - Saturday 12th August 2023
7.00 pm
Disney Family Fun Dress-up Session Saturday Matinee
Aladdin and his three friends, Babkak, Omar, and Kassim, are down on their luck until Aladdin discovers
a magic lamp and the Genie who has the power to grant three wishes. Wanting to earn the respect of the
princess, Jasmine, Aladdin embarks on an adventure that will test his will and his moral character.
Further Information: Mrs Emma Leadon (eleadon@petermoyes.wa.edu.au)
Aladdin JR. is based on the 2014 Broadway production of Aladdin, produced by
Disney Theatrical Productions and directed and choreographed by Casey Nicholaw.
Original Broadway Orchestrations by Danny Troob
Original Broadway Incidental Music & Vocal Arrangements by Michael Kosarin
Original Broadway Dance Arrangements by Glen Kelly
Aladdin JR. Music Adapted and Arranged by Aron Accurso
Aladdin JR. Script Adapted by Ken Cerniglia