ALL FORD DAY SA 2023 - Entrant Ticketing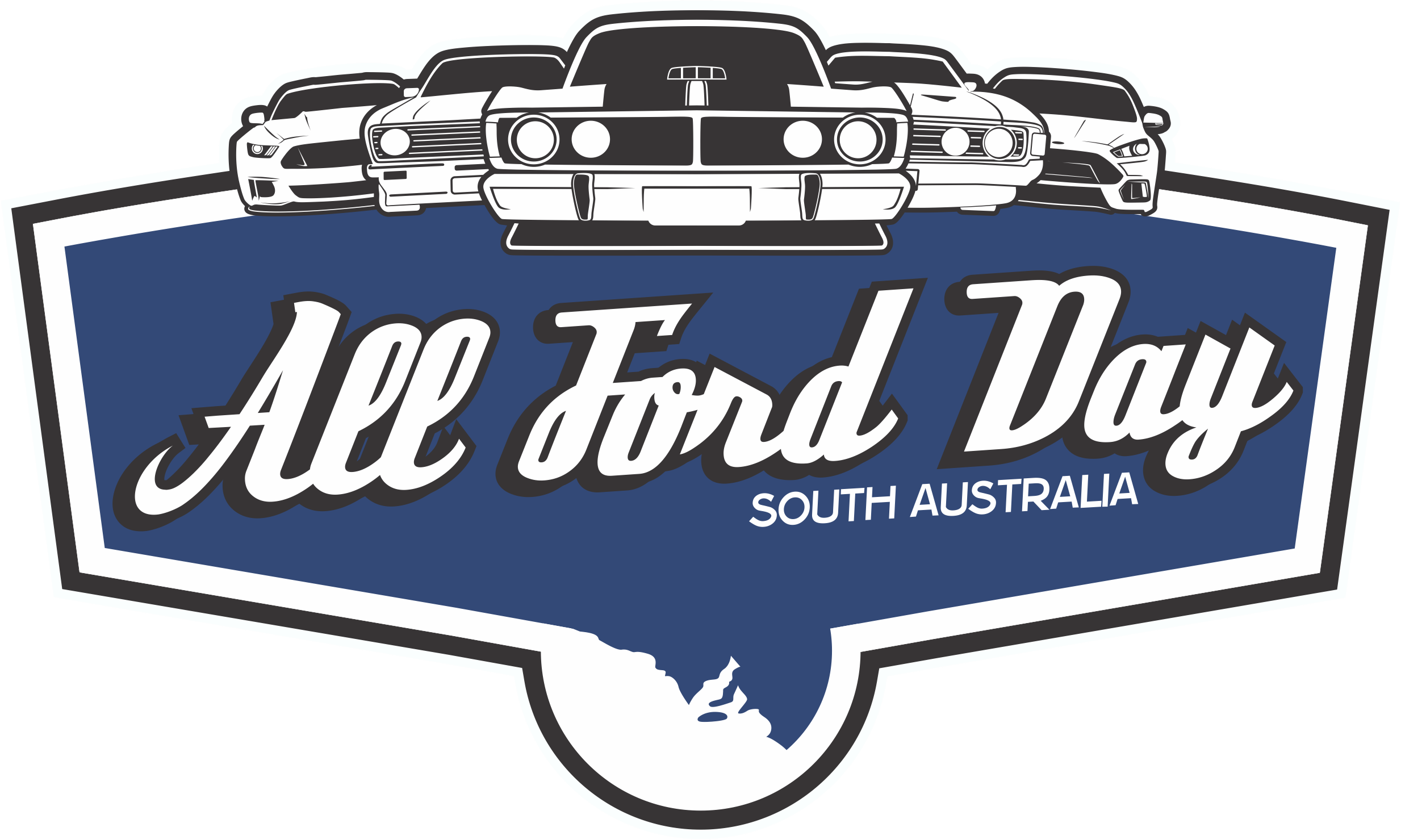 Pre-Entry has now closed, please visit the Late Entry Ticketing site to enter All Ford Day 2023 - https://www.trybooking.com/CMFLJ

This is the entrant ticketing website for participants who wish to enter their vehicle(s) for display and/or judging at All Ford Day SA 2023 being held at Oakbank Racecourse on Sunday 29th October 2023.

All Ford Day is South Australia's premier Ford Motor Vehicle Appreciation Day that attracts thousands of Ford motoring enthusiasts from all across South Australia and Interstate. In 2023 we will be celebrating 75 years of the Ford F series.
Location
Oakbank Racecourse
Corner of Size and Shillabeer Rd, Oakbank SA 5243