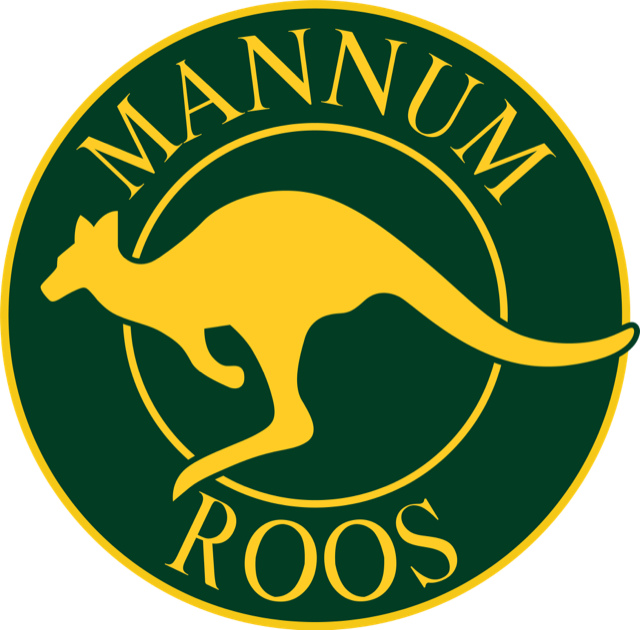 Mannum Football Club
Sounds By The River - Camping
2 Nights (Friday 19 - Sunday 21 January 2024) - $50
or
1 Night (Saturday 20 - Sunday 21 January 2024) - $30
The Mannum Football Club is excited to be hosting camping on the oval and surrounds
for Sounds By The River in 2024.

Tents/campers to camp on the oval, and caravans to fill the oval surrounds.
All campers are welcome to arrive from 12pm Friday afternoon.

Meals will be available Friday night, Saturday (breakfast, lunch, after concert snacks), Sunday (big breakfast).
Bar open Friday & Saturday night.
PLENTY of space for caravans, campers and tents.
Toilets & showers available (basic male and female showers, screened by shower curtains).
Maximum 6 people per site
NO powered sites
Strictly NO pets allowed
Venue
Mannum Football Oval
North Terrace
MANNUM, SA 5238
Contact Details
Mannum Football Club
Georga Warhurst - 0437099996
PO Box 184 MANNUM SA 5238
mannumfc@sanflcfl.com.au