Wadderin Wildlife Night Tours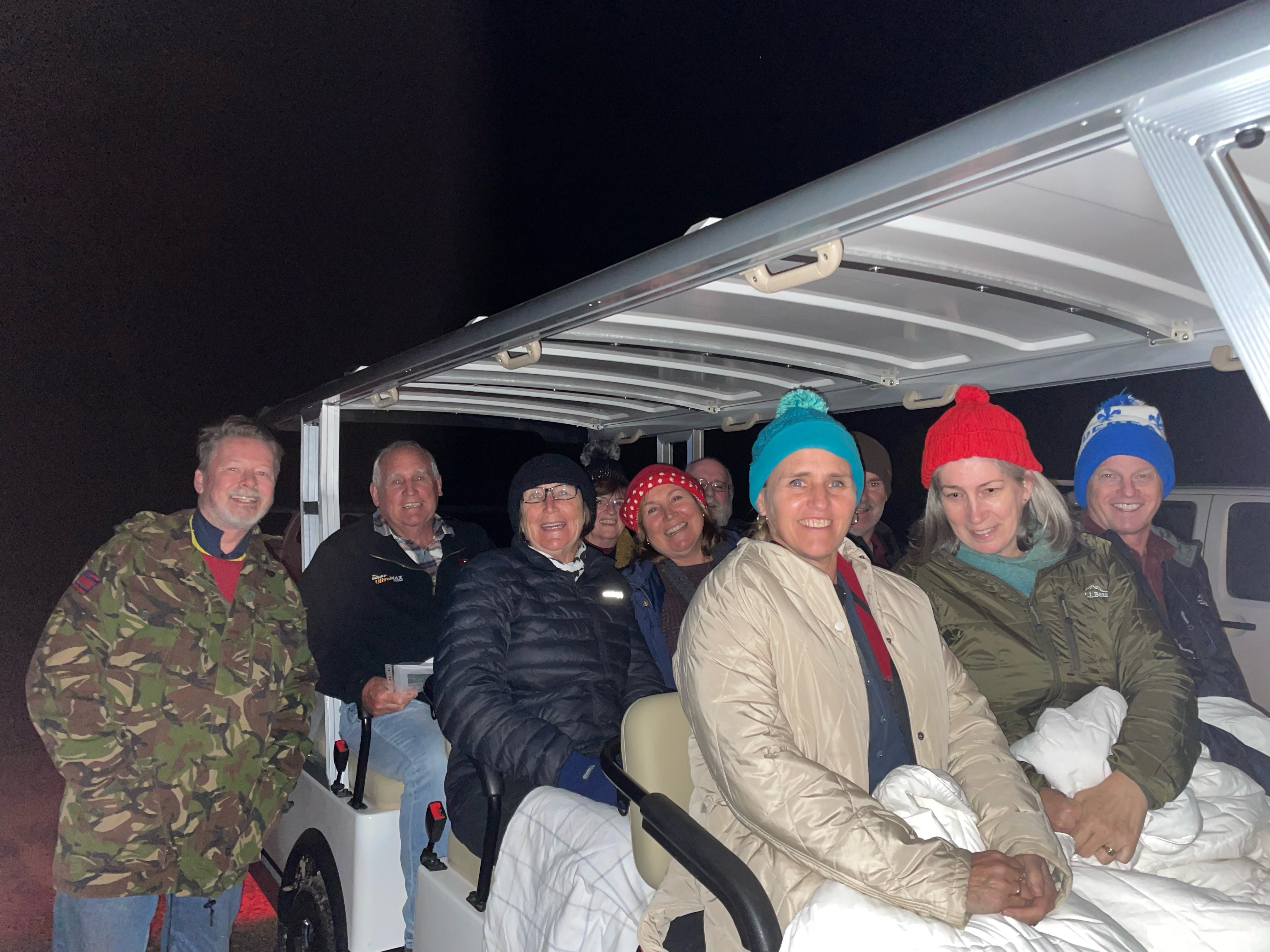 About
Wadderin Wildlife Sanctuary is 430 ha in size, enclosed by 9 km of fox and cat proof fencing, and home to reintroduced fauna close to extinction in the WA Wheatbelt. Animals including the Red-tailed Phascogale, Brush-tailed Bettong (Woylie), Banded Hare-wallaby, Brushtail Possum and Southern Brown Bandicoot (Quenda) now thrive within the safe haven . The sanctuary is run by a local volunteer community group that undertakes ongoing maintenance and improvement to the sanctuary, and runs night tours through DONATIONS (See more Info on tickets type) within the sanctuary.
Our tours are taken on an open electric bus at night so you can hear, see and experience the bush and the fauna that live there first-hand. The entire tour takes about one hour, so you will need to allow one and a half hours.
A guide will meet you at the Narembeen Roadhouse and will leave at 6.45pm. You will follow their vehicle to the sanctuary, and there board the electric bus.
Dates
Saturday 16 September 2023 - Saturday 30 December 2023 (UTC+08)
Location
Wadderin Wildlife Sanctuary
Bernie Cusack Drive, Narembeen WA 6369