The Leviny sisters' Love of Art with Chris Lloyd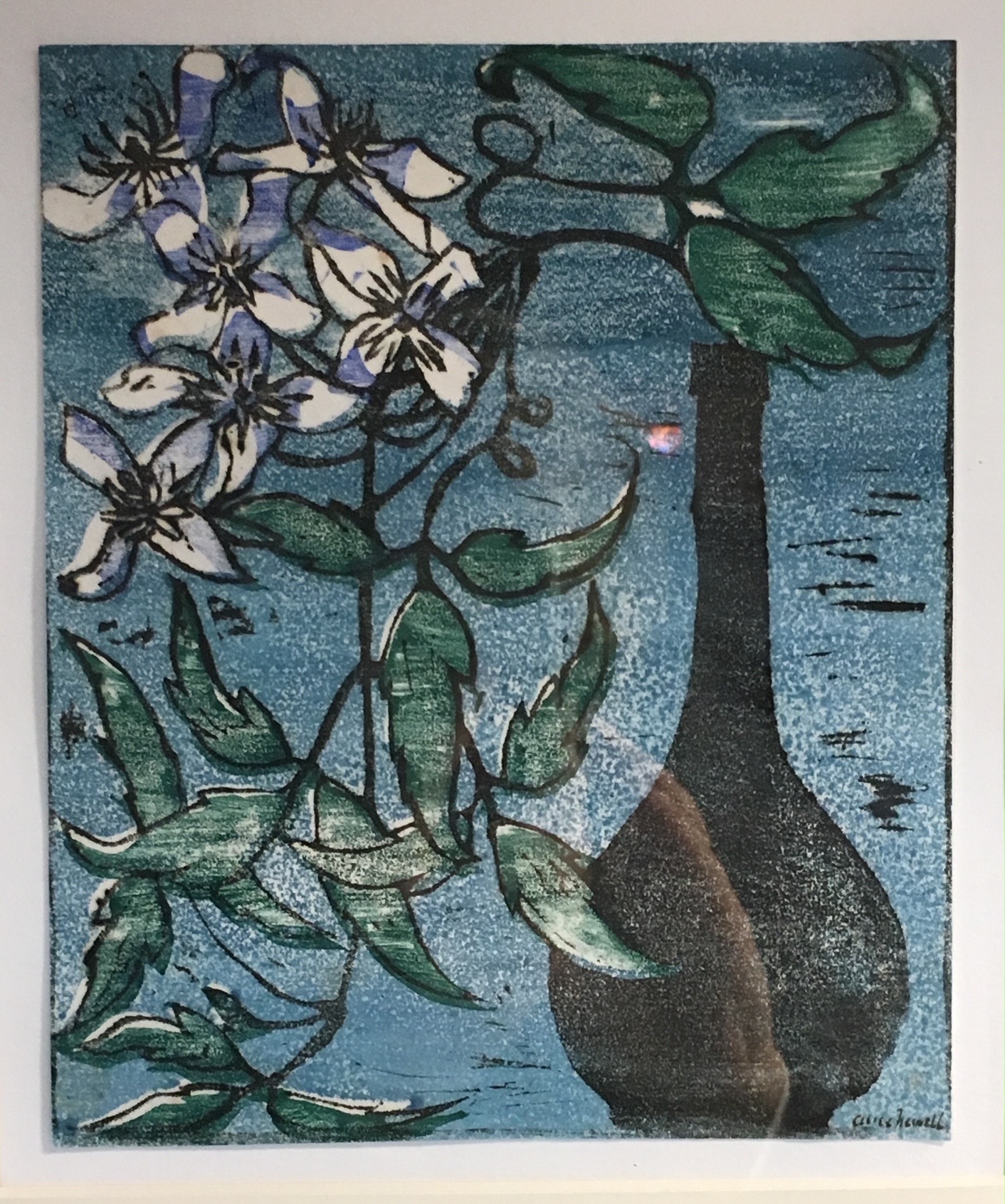 This special tour will focus on the Leviny's extensive art collection and their role in establishing the Castlemaine Art Museum.
Following on from Sarah Frazer's wonderful Creating CAM: A herstory in cloth and conversation and her Mother's Day presentation at Buda, we take a look at what inspired the Leviny sisters in their collection of works and their influence during CAM's formative years.
In this special tour, Christine Lloyd will bring to life the story of the remarkable Leviny family and their relationship with the Arts and Crafts movement and Buda's Australian Arts collection.
$15/$12 conc. and Friends of Buda.
Location
Buda Historic Home and Garden
42 Hunter St, Castlemaine Vic 3450