Lindisfarne Business Breakfast #5 - Niamh Sullivan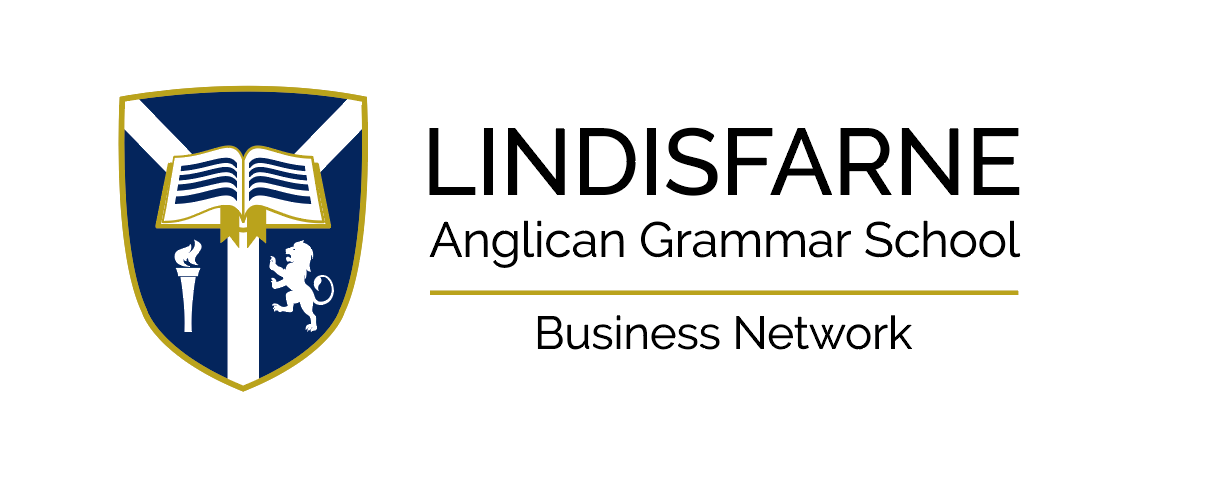 Niamh Sullivan has helped 100s of brands across the globe launch, scale and raise capital. As a former Channel 7 TV reporter and the founder of INFIX Studio, her communications and storytelling strategies have generated millions for organisations through crowd sourcing funding, private investment, brand growth and community fundraising.

The success of her stories are grounded in her ability to embrace every narrative from a completely new angle. No cookie cutters, no copy-cats, no rinse-and-repeats. It's an ethos that saw her named a Forbes 30 Under 30 Semi-Finalist in 2023.

As well as leading the team of INFIX creatives, Niamh is also the National Ambassador for Make-A-Wish Australia and supports a myriad of charities across Australia.

Niamh is a graduate of the Lindisfarne class of 2015.
Location
Lindisfarne Anglican Grammar
Mahers Lane, Terranorra NSW 2486