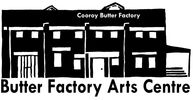 Introduction to Glaze Making - 9 week course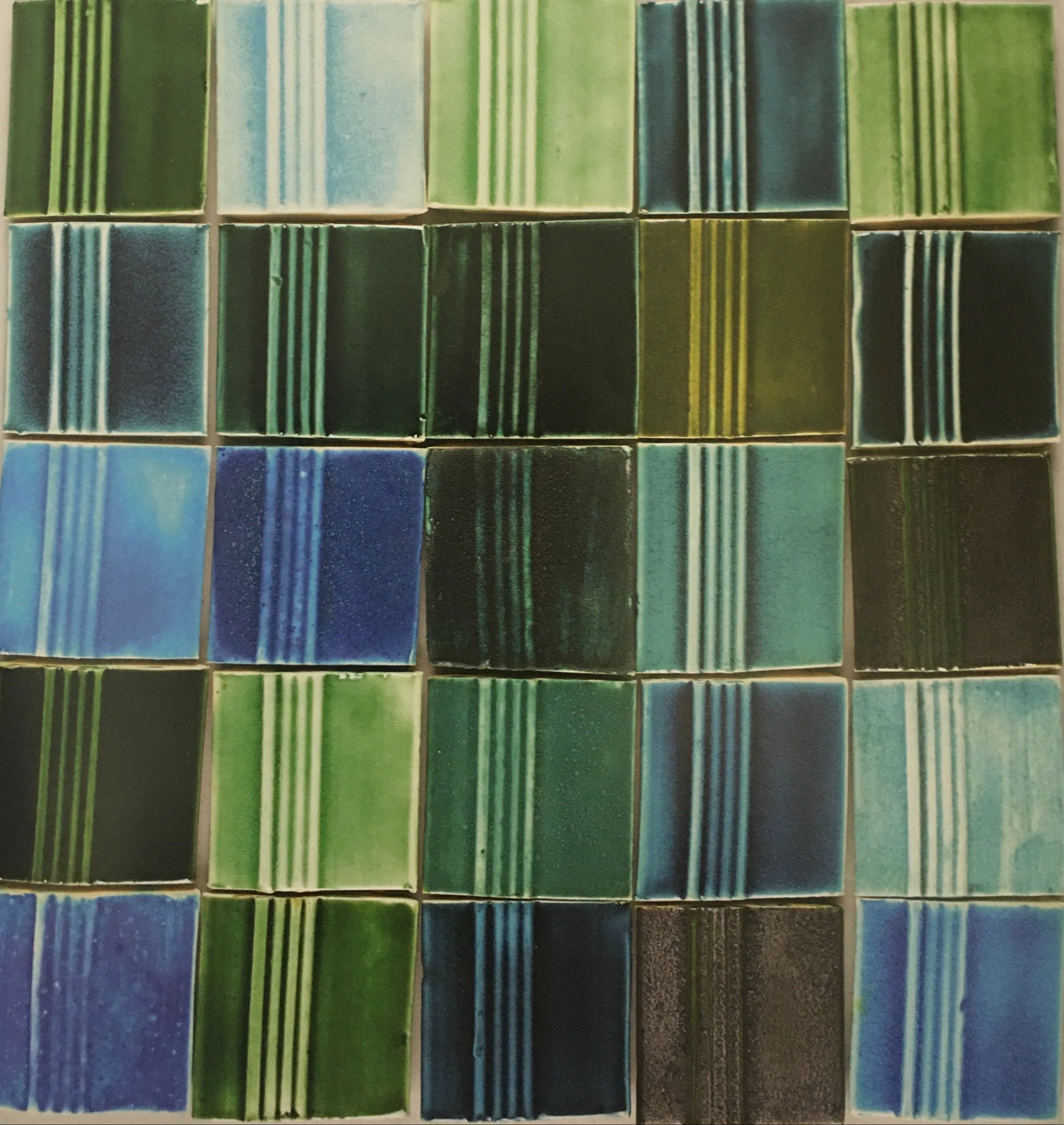 This 9 week course is an Intensive version of the 5 week Basics course.

This course is designed for students with little or no experience in making their own glazes. Weekly sessions will be hands-on and require no ceramics chemistry knowledge. Students will be taught how to mix, process and apply glazes from existing recipes as well as blend multiple glazes to create new combinations. Additions of glaze colourants to a base glaze will also be investigated.
Location
Cooroy Butter Factory Arts Centre
11A Maple Street, Cooroy Qld 4563