Level 1: Narrative Know-How | Workshops with OTF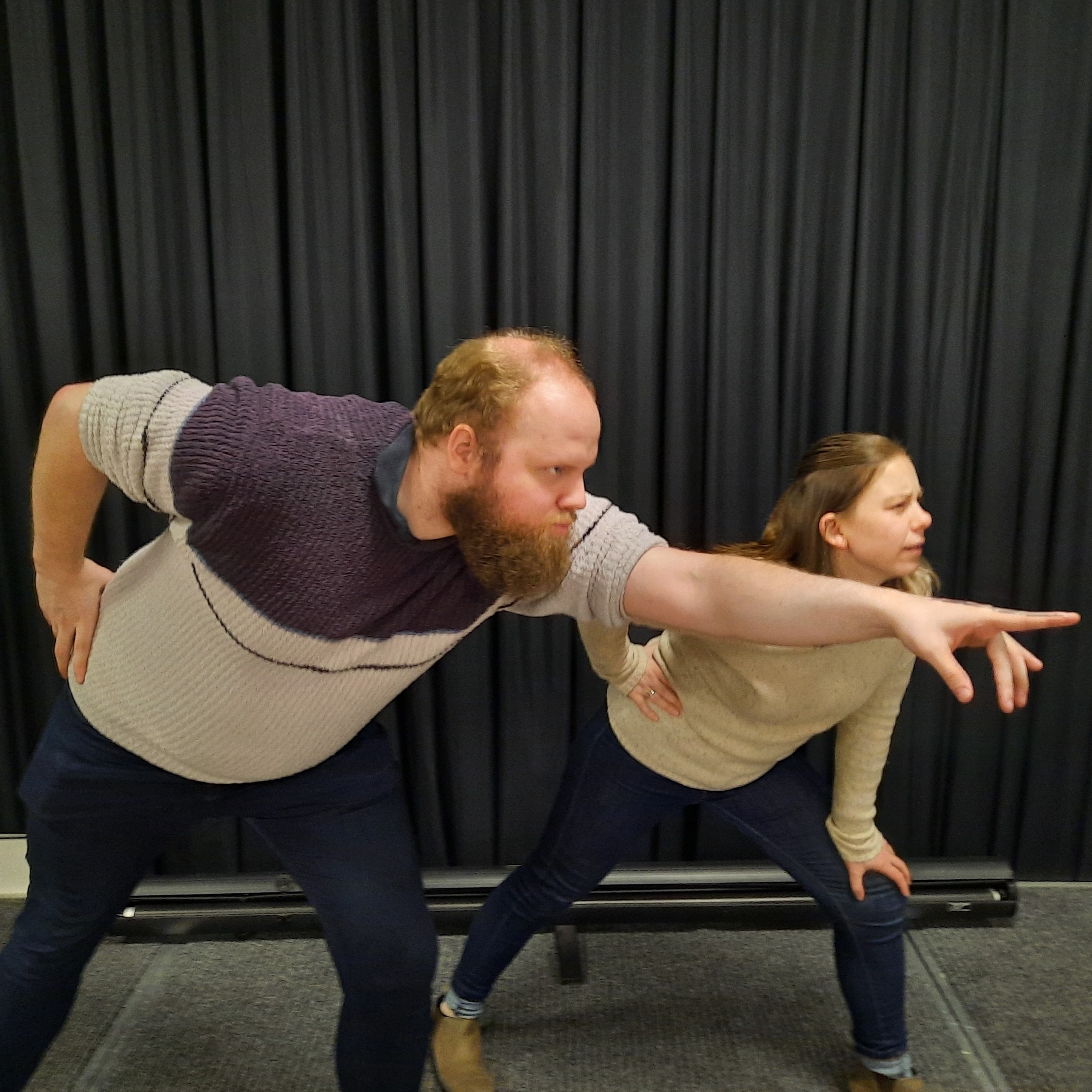 About
Starting an improv scene can be daunting knowing that there are so many directions you can go! In this six-week course, we'll deep dive into scenes, and explore some of the key concepts that make a scene, work!

Learn more about narrative structure, and play with scene stakes, the focus of the scene, stage-craft and more in a friendly, fail-safe environment! Come play!

Book all sessions up front for a 10% discount! Just select the Full Term option (only available BEFORE the term begins)!

​​Pre-requisites: Must have completed Intro to Impro with On the Fly Impro or a similar organisation (Level 1).​
Dates
Wednesday 14 June 2023 - Wednesday 26 July 2023 (UTC+09:30)
Location
Get directions
The Joinery
111 Franklin St, Adelaide SA 5000