Description
When: Saturday 3 June
Where: State Library of Qld, Meeting Room 1B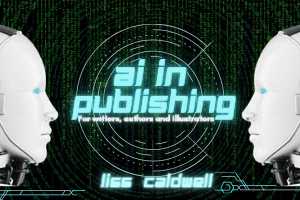 AI in Publishing
Are you a writer or creative in the publishing industry?
Do you have questions about AI?
Reserve your seat and join us on Saturday the 3rd of June, 1-2pm as we deep dive into AI and your book business as an Author and/or Illustrator.
This one hour intensive session includes:
AI options including best practice, programs, platforms, strategies and advancement.
AI predictions, tips, tricks and trends.
AI copyright - what you must know.
AI for productivity and scaling.
AI pros and cons for content creation, research, writing, editing, publishing, design, Author branding and book marketing.
Secure your place now.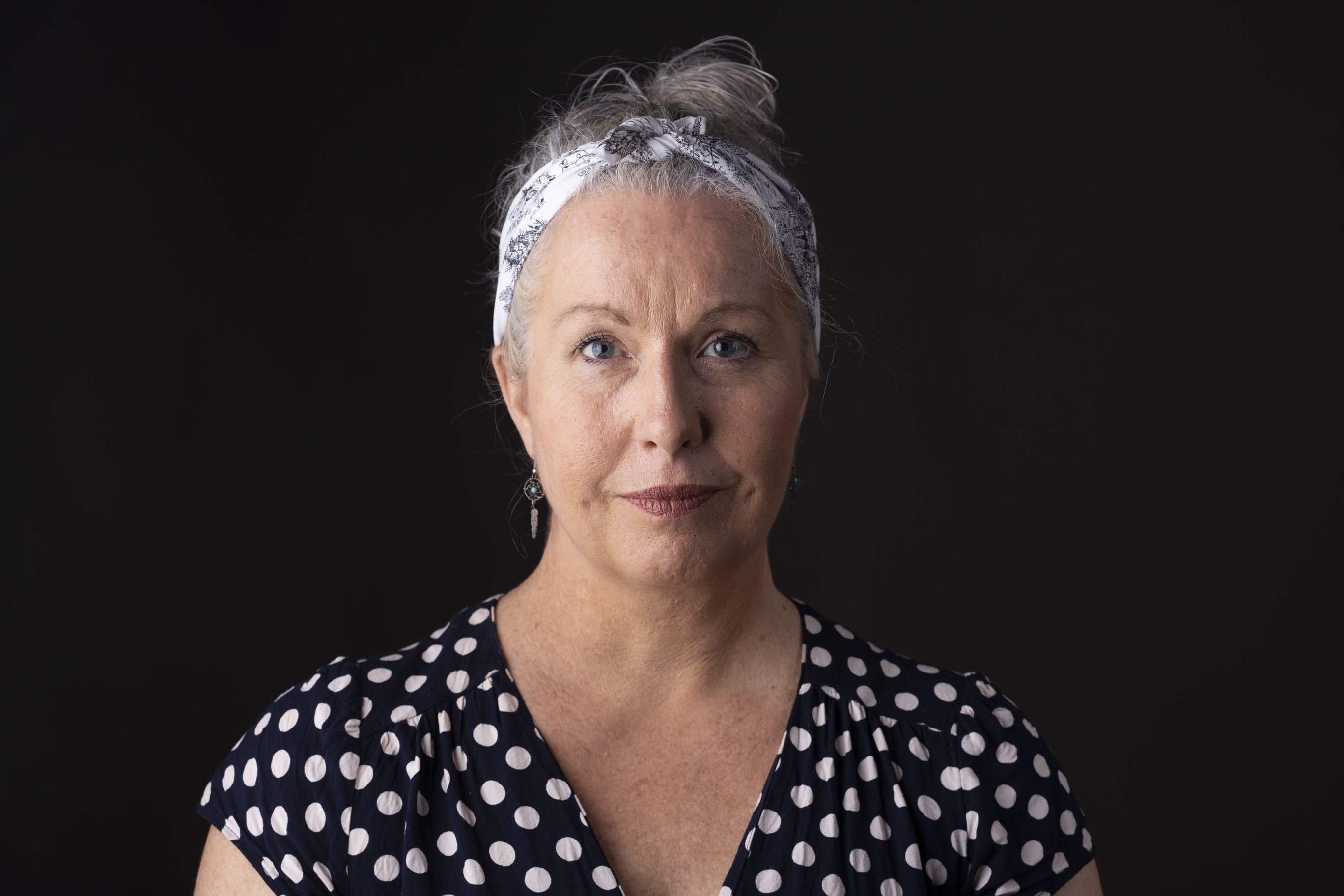 Liss Caldwell unites three decades of experience in publishing and digital marketing. As a facilitator and freelance consultant she is at the forefront of digital advancement and change strategy development within the publishing industry.
As an Author, Structural Editor and Artist, Liss understands the trepidation creatives can feel when not aware of the options available to support their pathway to publishing and book business.
The session will require a payment of $25 with a 100% discount for Book Links members. Make sure you have your booking code for 2023 before you start to book. Select the AI session if you wish to attend it, or select the meeting if you are arriving after the workshop. Select both if attending both AI session and the meeting. We will, as usual try to run all parts with zoom options and you will be sent a zoom link prior to the event.
If you are only planning to come in for the critique groups, no booking is required. Just let your critique group coordinator know you will attend either in person or online.
1:00 - AI session with Liss Caldwell
2:00 - Networking
3:00 - Critique groups
Venue
Room 1B, State Library of Queensland
Cultural Precinct
Stanley Place
South Brisbane, Qld 4101
Contact Details:
Sandhya Parappukkaran writelinks@booklinks.org.au