RME Downlands Art Exhibition Gala Opening 2023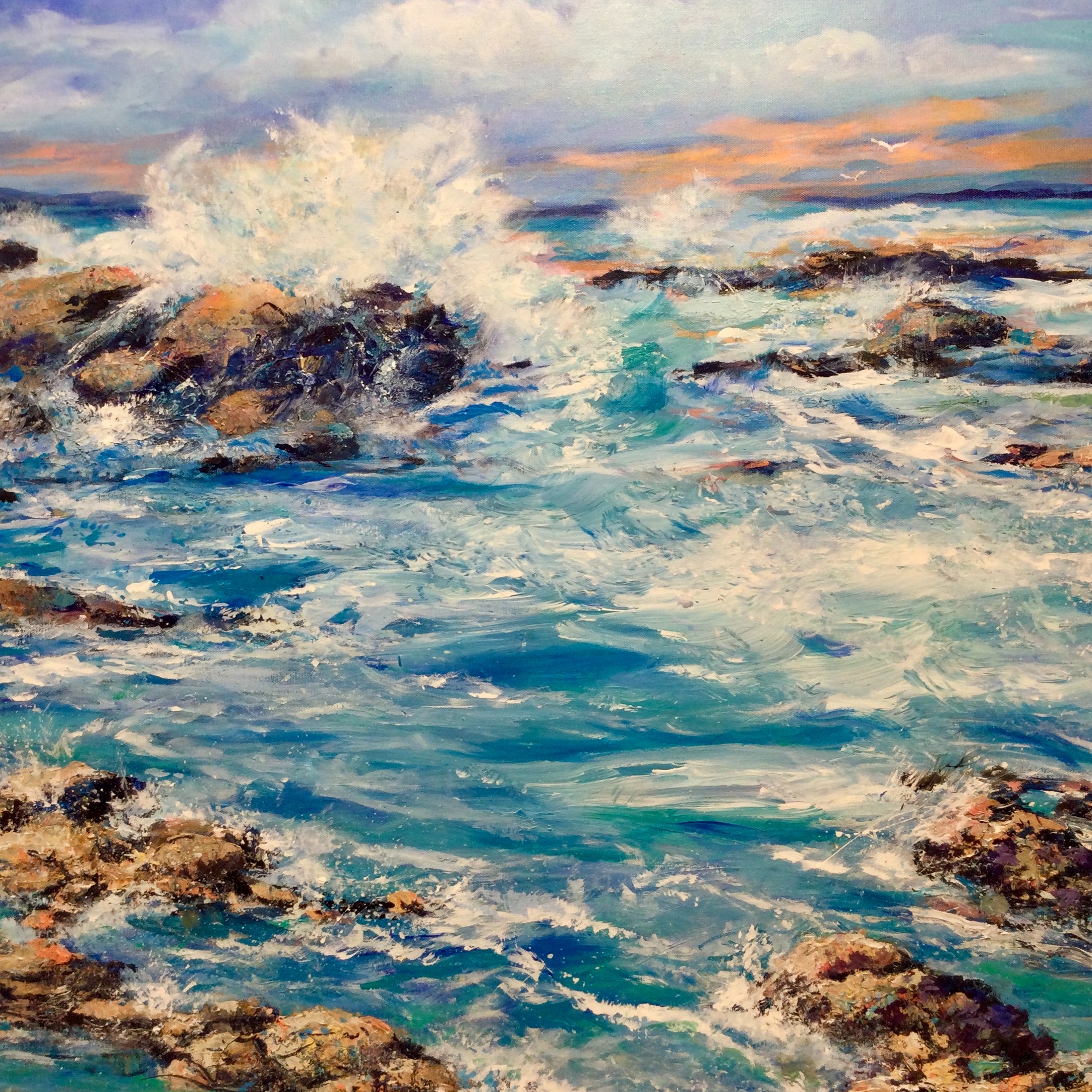 The RME Downlands Art Exhibition is regarded as one of the premier art events in Queensland, offering the choice of over 800 pieces from hundreds of artists.
The Gala Opening event is when the exhibition is revealed and when the best art pieces are snapped up. It is fabulous night of art, food and friends with numbers strictly limited.
As well as feature artist Vanessa Perske, notable exhibitors this year include a mix of international and local artists.
Gala Opening:
From 7pm on Friday 15 September.
Gala Opening Tickets are $65 per head (includes finger food and drinks).
Gala Opening tickets grant 5 day entry into the exhibition at no additional charge.
EXHIBITION: For more about the 2023 RME Downlands Art Exhibition, see: http://www.downlandsart.com/
VENUE: Downlands College - Graham Centre (at the top of the curved driveway) 72 Ruthven Street, Toowoomba, QLD 4350
CONTACT DETAILS: Debbie Carpenter
Phone: 07 4690 9500 Email: carpend@downlands.qld.edu.au
Please note that a 50c Trybooking fee applies to each booking.