Entrepreneurial stories and Market Stalls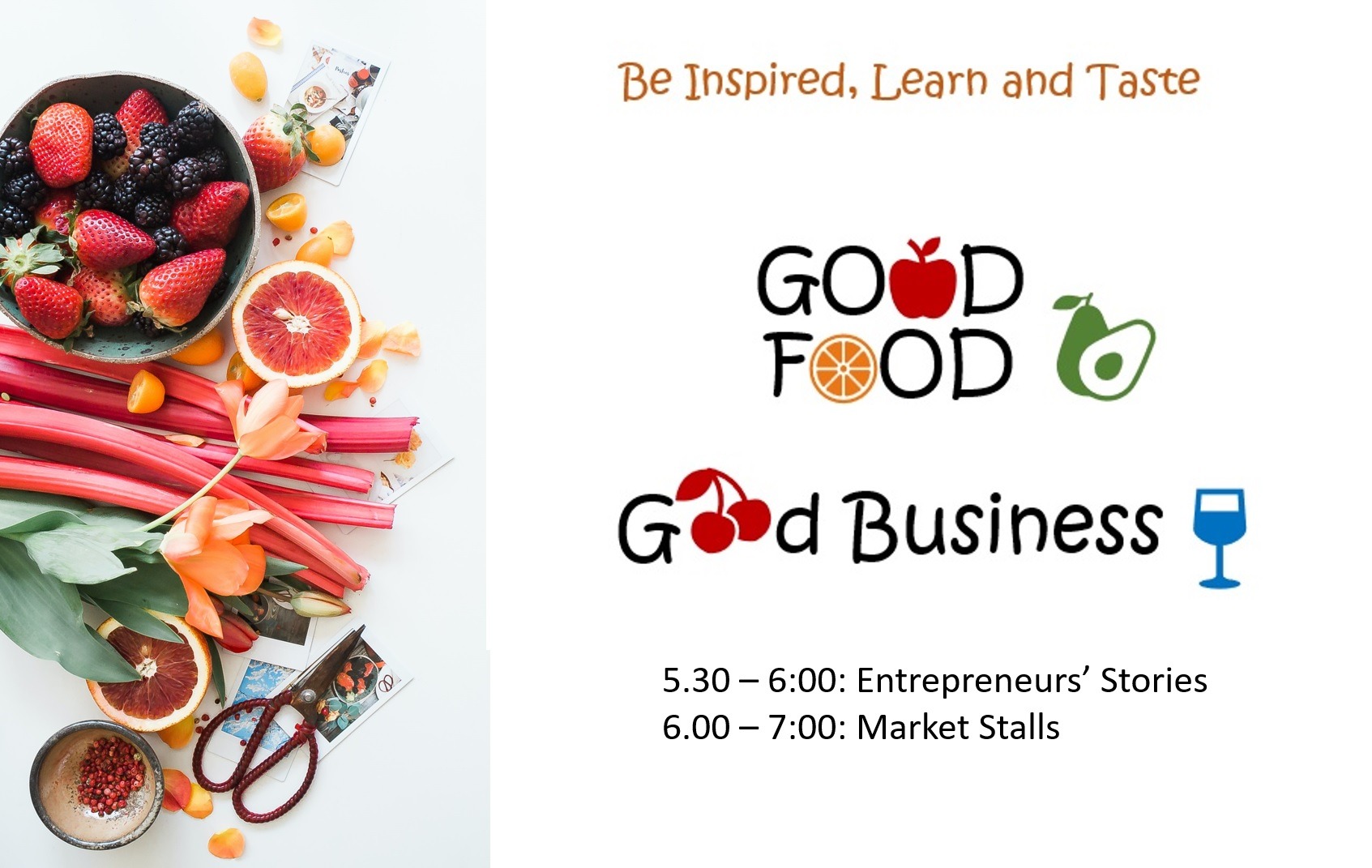 About
Learn from three entrepreneurs in the food and beverage industry about their inspiration to start their business, challenges faced, lessons learned and future plans.

Speakers include :
Sameel Deoji, Founder Chipita, a pita chip business.
Daneyl Green. Nutritionist and owner Mix, Taste and Eat providing cooking classes.
Maya Krikke, is the founder and artisan brewer of MYMY sparkling probiotics.
Sam, Quinlan and Alastair, Sauc'd Lownslow, from Sauc'd Lownslow , who have together created delicious spices.

Needing childcare?

A movie will be showing in the library pit for children aged from 5 - 11. Please email the organiser if you would like to book children in.
Location
Entrepreneurial Stories and Market Stalls
34 Strathpine Road, St Paul's School Innovation Precinct, Bald Hills QLD 4036