Apeiron Baroque: Apeiron X Poetry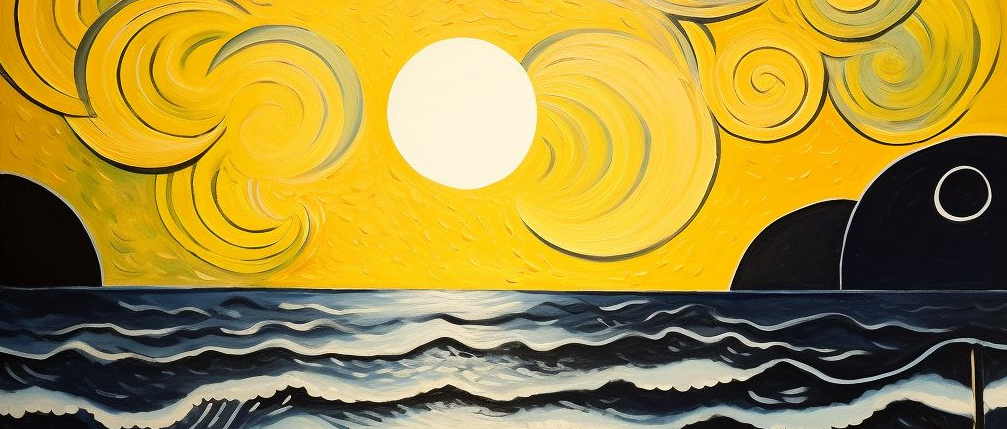 About
The first in a series of cross-concerts mixing Early Music with presentations from a wide variety of non-musical disciplines. Early Music is our passion, and we will invite guest presenters to share their passions and interests!

In this concert, Apeiron will be joined by the hosts of ArtSoundFM's "Poetry on the Radio" (Kimberly Williams and Peter Searles) as well as local poets (Penelope Layland and Jacqui Malins) to present poems from the newly published "Book of Birds" alongside music from the Baroque and Classical eras.


Music by Vilsmayr, Corelli, Uccellini, Eccles, Leonarda, and more!
Location
Wesley Uniting Church
22 National Circuit, Forrest ACT 2603