There is Only One Elephant: Emergent Systems Theory as an Integrative Model of Psychotherapy for Personality Disorders.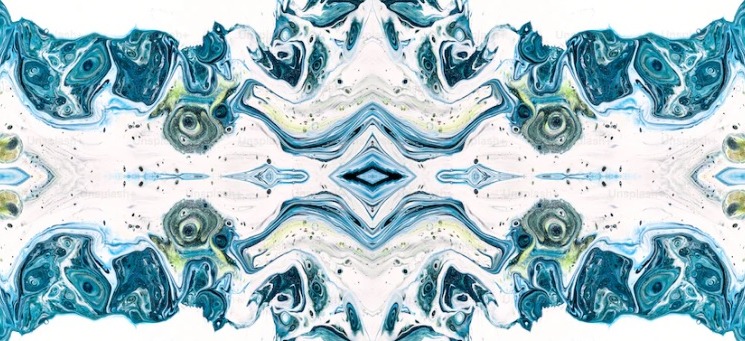 There is today a veritable smorgasbord of psychotherapeutic treatments available, leaving the clinician at a loss to know how to select the appropriate treatment for each patient. In response, clinicians tend to either pick one model and stick to it religiously, like the Hindu parable of the blind men and the elephant, or develop a grab bag approach with no unifying explanatory framework to guide their choices. Emergent Systems Theory is an integrative model that addresses the issues of differential diagnosis and treatment selection from a neuro-evolutionary framework. The human psyche is conceptualized as a complex system, one which developed in layers across our evolutionary history and that even now carries the record of that history in its very structure. We will discuss five proposed layers of the mind/brain, each of which reflects a different point in human evolution, is characterized by distinct psychological processes, breaks down into distinct forms of psychopathology, and therefore requires specific therapeutic techniques. As such, these layers can offer a general map for differential diagnosis and treatment selection. In this webinar, from the vantage point of Emergent Systems Theory, Dr. Cohen will explore common types of clinical presentations and treatment approaches, with an emphasis on personality disorders.
Learning Outcomes:
By the end of this talk, participants will be able to:
a. Explain the relevance of human evolution in differential diagnosis
b. Identify the 5 layers of the mind/brain proposed in Emergent Systems Theory
c. Explain the role of maladaptive interpersonal representations in personality pathology
d. Apply Emergent Systems Theory to Personality Disorders
Date: Saturday 5th August, 2023
Time: 9. a.m (Sydney/Melbourne time)
Venue: Online Webinar (Link will be emailed to attendees 24 hours before the webinar_
Cost: 79.99
About Dr Lisa Cohen: Dr. Lisa J. Cohen is clinical professor of psychiatry at the Carl Icahn School of Medicine at Mount Sinai, working at the Mount Sinai Beth Israel location. Dr. Cohen has long been involved with clinically relevant research in a wide range of topics relevant to psychiatry and psychology. Her more recent research domains have included suicide risk, personality pathology, childhood maltreatment and pedophilia. Dr. Cohen is an author on over 100 peer-reviewed journal articles and three books. Her most recent book, titled The Psychotherapy of Personality Disorders: Emergent Systems Theory as an Integrative Framework was published in 2022 by Lexington Books. Dr. Cohen received her PhD in clinical psychology from the City University of New York and performed her pre-doctoral internship at St. Luke's Hospital in New York City. She received her undergraduate education at the University of Michigan.
About eiseEducation: eiseEducation delivers exceptional webinars, short courses, and professional development training to the mental health, social services & community services sector across Australia & New Zealand. Findout more at eiseeducation.com. Find out more at eiseeducation.com