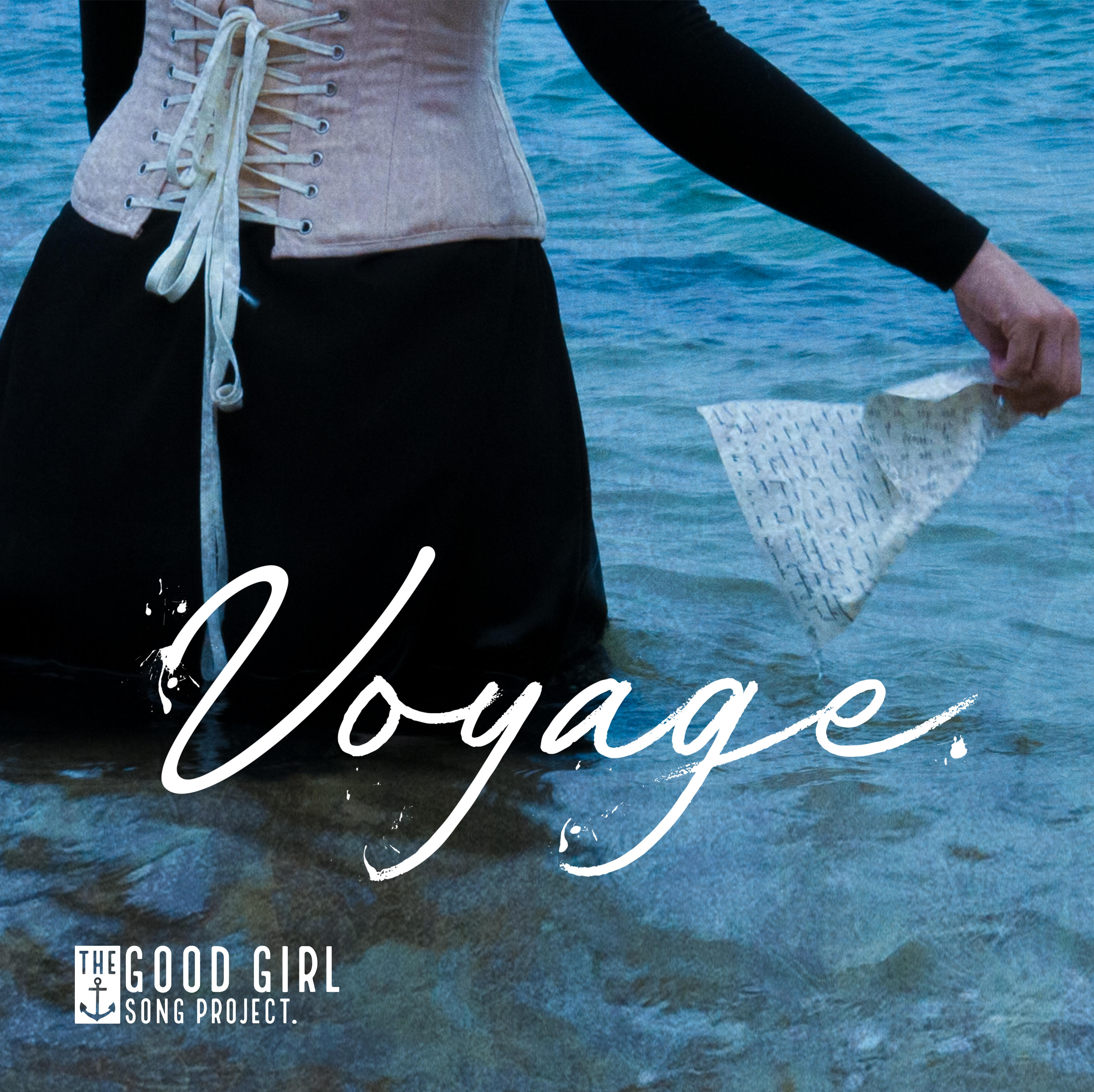 About
"This production is a finely tuned and beautifully executed piece of theatre" - Patricia Di Risio, Stage Whispers

The Good Girl Song Project presents, "Voyage", a New Australian Folk Musical. It is April, 1833 and a ship full of single and free immigrant women leaves from Britain, bound for New South Wales, Australia. Two women aboard the ship, an Irish frame knitter and an English servant must survive the voyage with only a single box of necessities below deck. Once they arrive on Australian soil, their strong voyage-bound friendship must withstand the capricious whims of the Sydney colonists. For once they have left the familiar shores of their home, there is no going back.

"Voyage" was nominated for 3 Green Room Awards, listed as one of TimeOut's "Top 5 Must-See Musicals", and featured on the 2021 VCE Drama Playlist. It is written by Helen Begley, directed by Ruby Rees and based on the research of Dr Liz Rushen. It features 2 actors, 3 musicians, 11 characters 17 songs.
Location
Mountview Theatre
56 Smith Street, Macedon Victoria 3440