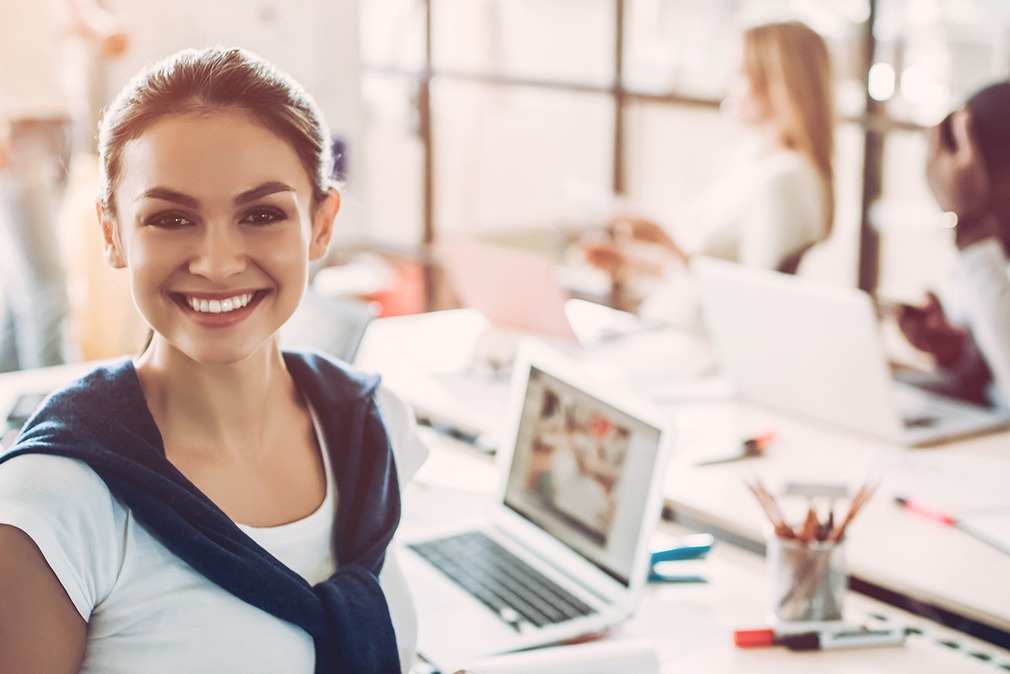 About
The ASTC Annual Conference is where we showcase all things related to Technical Communication. We have a great lineup of speakers from around the world to impart their knowledge and wisdom. So please join us, either in person or remotely via Zoom.
Get the latest conference updates at www.astc.org.au/2023-conference.
If you have any questions, click Contact Event Organiser below and send us a message.
DATE
Thursday 12 October 2023 - Friday 13 October 2023
Location
The Savoy Hotel
630 Little Collins St, Melbourne VIC 3000
PAYMENT


This booking site accepts Visa and MasterCard, PayPal, and Google Pay. If you want to pay using bank transfer, contact the Conference organisers.