An Introduction to Bird Banding 2023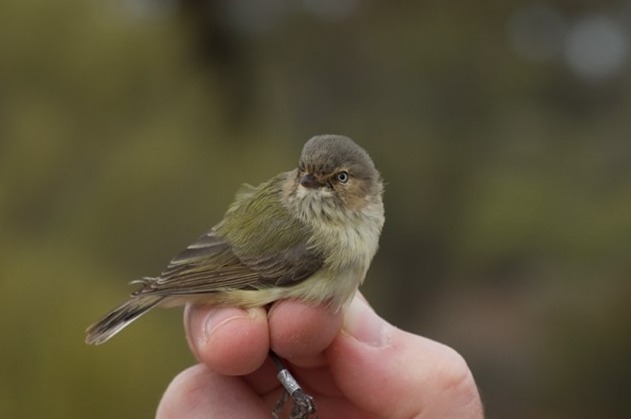 Bird banding is an important study technique that contributes to the conservation of birds throughout the world. This course introduces the banding process, which is a great way to find out what banding birds is all about. It is also an opportunity to see birds up close in the hand and discover the fine detail of different species not easily seen through binoculars.
We will spend most of our time in the field. You will see how birds are caught with mist nets, and how they are safely extracted from the net. You will experience how birds are handled, and what methods are used to age and sex them. You will observe the techniques for banding, weighing, measuring, and data-recording the birds we catch.
We will spend some time in the classroom learning about, the role bird banding plays in conservation, some of the discoveries researchers have already made, and how to become a bird bander.
Location
Gluepot Reserve
Lunn Road , Taylorville South Australia 5330