Free Webinar: Where can an Employee Assistance Program take your professional practice?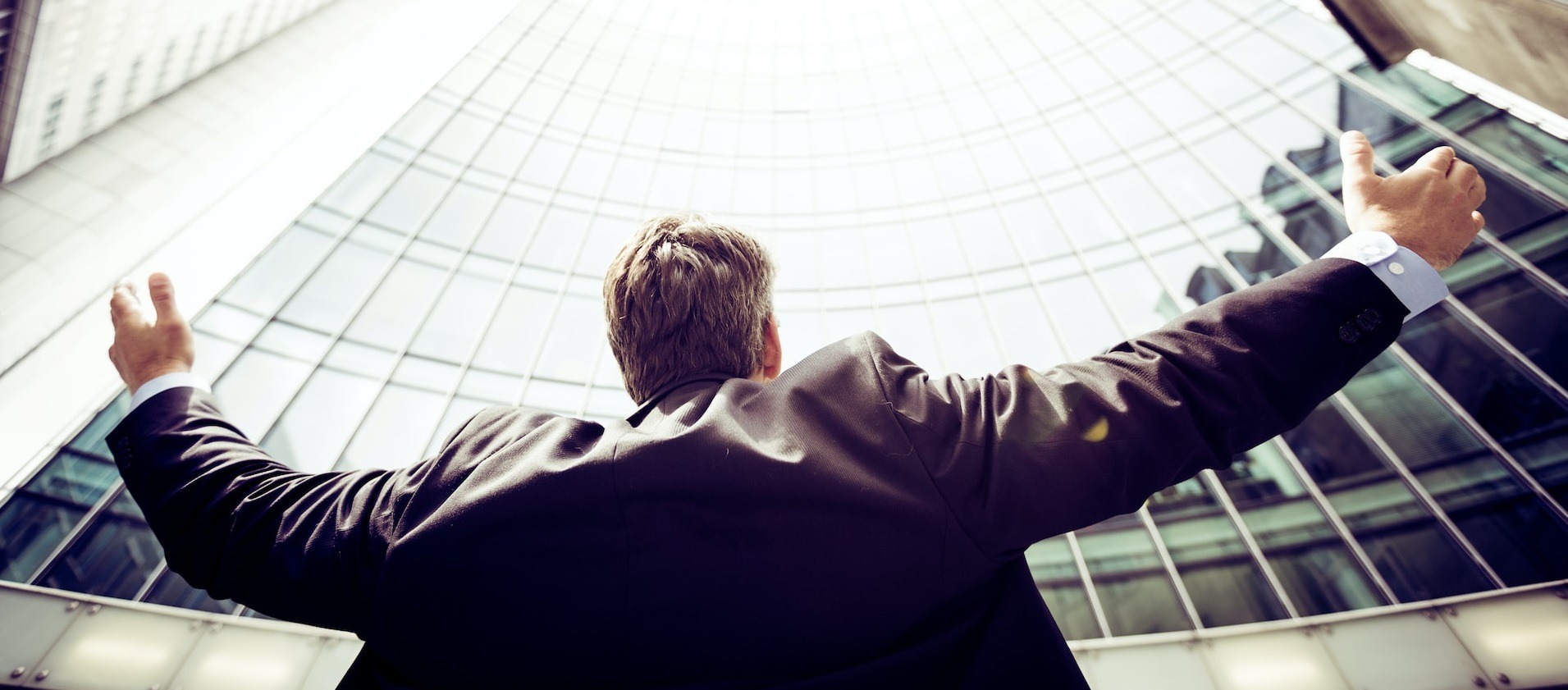 Employee assistance programs (EAPs) provide small to large private companies, NGOs and government agencies with psychological support for their staff. Working for, or as a contractor for such EAP agencies will not only build your practice, but also your clinical skills. The webinar will help you to understand this growing sector of the counselling and psychotherapy profession, and assess if they are workplaces of interest.
In this webinar, Dr Pol Miles-McCann will provide an overview of the EAP industry, list pathways on how a therapist in private practice can access contractual clients via EAP agencies, outline clinical and experience requirements (such modalities and skills), plus highlight other benefits for practitioners in private practice who are engaged by such organisations.
Dr Pol Miles-McCann will describe a typical workday for an EAP contractor (Client Case/Critical Incident Work) and discuss how client outcomes are measured by EAP organisations. There will also be a discussion specifically for students nearing the end of their studies and recent graduates about the opportunities available to them.
Learning Outcomes:
Learn how to grow your practice through EAP work.

Recognize pathways to EAP work as a private practitioner.

Understand the training and clinical experience levels required for EAP contractual work.

Learn about specialised services which some EAP organisations offer.
Venue: Online Webinar [Registration Required. Please follow instructions in your booking confirmation email]
Date: Wednesday, 26th July, 2023.
Time: 1830hrs to 2000hrs (Sydney/Melbourne Time)
Price: Free
About Dr Pol Miles-McCann: Dr Pol Miles-McCann is a psychotherapist whose work focuses on depression, anxiety, bullying, clinical supervision, gender and sexuality at a Sydney-based Employee Assistance Program. He has worked in addiction units with adult and adolescent patients, and with people with Borderline Personality Disorder in both inpatient and outpatient contexts. He has presented his research on gender, sexual behaviour, depression, substance use, blood-borne viruses and vaccines around Australia, New Zealand, Italy, Germany and Wales. He has taught at The University of Sydney, Western Sydney University, University of Canberra and the University of Tasmania. He was Senior Lecturer at The Australian College of Applied Psychology, and Director of Academic Studies at The Jansen Newman Institute.
About eiseEducation: eiseEducation delivers exceptional webinars, short courses, and professional development training to the mental health, social services & community services sector across Australia & New Zealand. Findout more at eiseeducation.com