Metreleptin assisting Anorexia Nervosa Recovery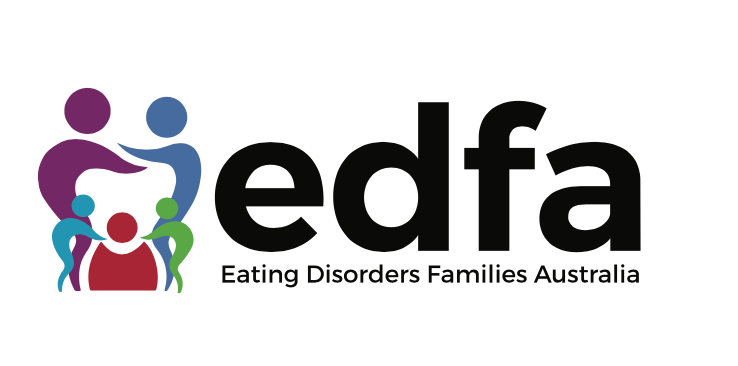 Hear the webinar recording of Professor Johannes Hebebrand MD, Child & Adolescent Psychiatrist covering his research spanning almost 25 years on the role of the hormone leptin in anorexia nervosa. Professor Hebebrand's research addresses the effects of leptin deficiency in starvation which is well documented to cause hyperactivity and amenorrhea.

Case studies observe metreleptin reduces depression and the need to exercise along with other eating, behaviour and somatic improvements including:

• Absence of preoccupation with food
• Reduction in weight phobia
• Amelioration of hyperactivity
• Better sleep patterns
• Significant decrease in depression and in some cases, intermittent euphoria
• Decreased inattention
• Elimination of constipation

The discussion includes a ½ hour convened Q&A with Professor Hebebrand and the audience.
Thursday 17 August 2023 8:00 PM - 9:30 PM (UTC+11)
Location
Online event access details will be provided by the event organiser