Glen Eira City Council Carnegie Occasional Care Term 4 2023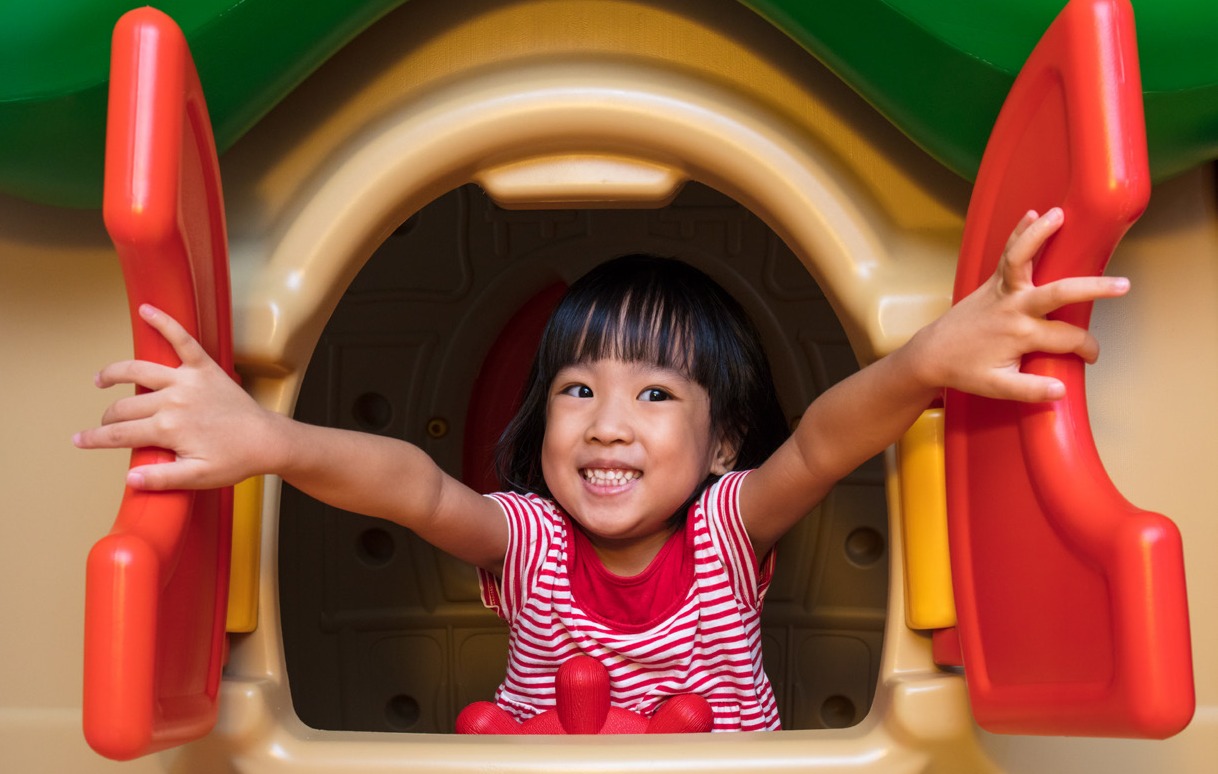 Occasional Care is closed for the school holidays.
Bookings for Term 4 will open on Monday 25 September 2023 at 8.30am.
The first session for Term 4 is Wednesday 4 October 2023 at 9.30am.
The fees are -
$35 per child
$33 per child from the same family
$30 per child for health care card holders
Bookings are essential.
Places can be booked on a casual basis.
Bookings are taken from Monday, up to one week in advance of care.
Fees are to be paid in advance and are non-transferable and non-refundable.
Immunisation
Please ensure that all of your child's immunisations are recorded on the Australian Immunisation Register. If you require assistance with this, email Council's immunisation team at immunisation@gleneira.vic.gov.au
You will be required to provide an Immunisation History Statement for attendance at the service.
Location
Carnegie Children's Multipurpose Centre
3 Shepparson Avenue, Carnegie VIC 3163
Sessions
Wednesday 9.30am - 12.30pm (3 hours)
Thursday 9.30am - 12.30pm (3 hours)