On-line sales close at 4:00pm on the day of screening. Tickets at the gate (cash or eftpos ) will be available from 5:30pm.
Starry Night Cinema - BRIDESMAIDS (MA) 125mins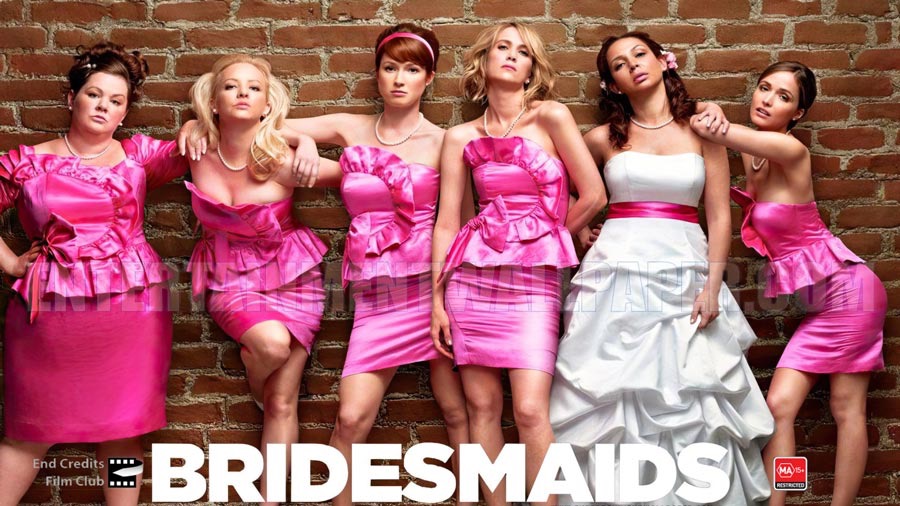 Twelve years later, Bridesmaids remains a cinematic classic and one of the best comedy movies of all time.

Pack a picnic basket, bring a camp chair or ground rug and meet up with friends for this phenomenal film!

The number of jokes, visual gags, clever line readings, and insane set pieces crammed into just 2 hours is astonishing.

Unashamedly smart... Bridesmaids has been hailed as a groundbreaking blow for American female cinema.

🌯 Nick's Souvlaki Food Truck will be onsite for this event.
Location
CAIRNS BOTANIC GARDENS
Botanic Gardens, Collins Ave, Edge Hill Qld 4870