Dr Paul Martin on Personal Grief Rituals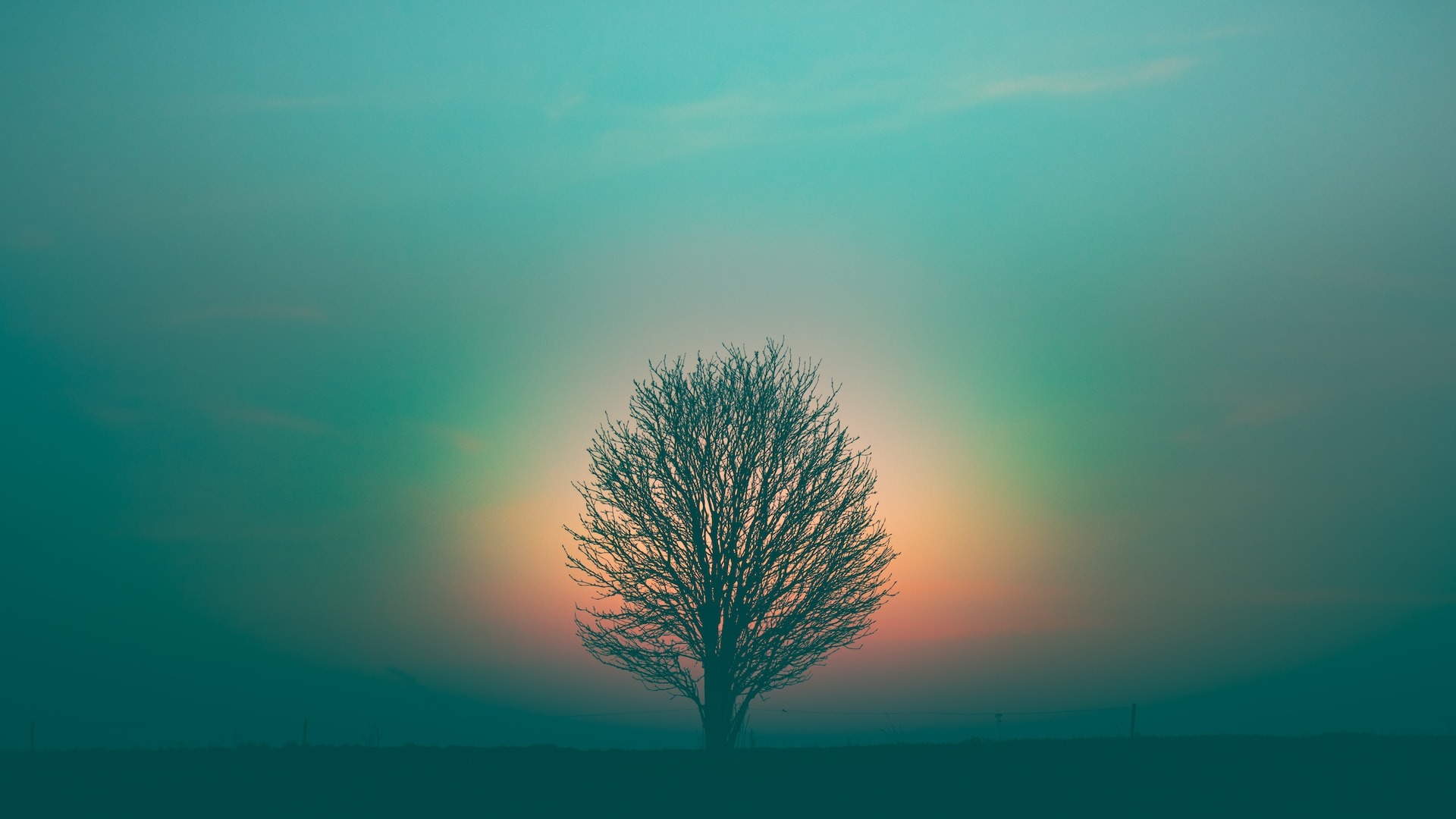 Loss, grief and mourning are ubiquitous human experiences that pervade the work of therapists, psychiatrists, counselors, and social workers alike. Helping those who have experienced a significant loss can be challenging and confusing. In what ways can we tailor our interventions to accommodate the specific temperaments and psychological needs of our bereaved clients? Dr. Paul M Martin will explore research on the topics of complicated bereavement and attachment theory. He will then share his thoughts on the importance of taking attachment style into consideration when designing treatment plans for bereaved clients. Lastly, Dr. Martin will discuss how grief-focused therapy can be strengthened by working with clients to create personal grief rituals that are catered to their unique psychological needs and grounded in meaning about the specific relationship they are attempting to mourn.
Learning Outcomes
Identify significance of personal grief rituals

Recognize the essential differences between attachment styles and how each manifests differently amidst experiences of grief in clinical work.

Identify techniques that research shows to be more effective for complicated bereavement
Venue: Live Webinar (Webinar link will be emailed to all attendees one day prior).
Date: Saturday, 28th October, 2023
Time: 10.00 a.m. to 12.00 p.m. (Sydney/Melbourne Time)
Cost: 79.99
Certificate of completion: Provided on completion of this webinar.
About Dr Paul Martin
Paul M. Martin, Psy.D. is a licensed clinical psychologist and the assistant director of The Center for Grief Recovery. He specializes in individual psychotherapy for those struggling with loss and grief and regularly offers continuing education workshops and case consultation for professionals working with complicated cases of bereavement. He also provides psychological debriefing in workplace settings that have experienced a death amidst their workforce and is sought after as an expert witness in litigation involving sudden and traumatic loss. Dr. Martin is an adjunct faculty member at both Northwestern University and The Chicago School of Professional Psychology where he teaches psychology coursework on psychopathology, psychodynamic theory and intervention, developmental psychology, and the psychology of loss, grief, and mourning. Dr. Martin is the author of Personal Grief Rituals: Creating Unique Expressions of Grief and Meaningful Acts of Mourning.
About eiseEducation
eiseEducation is a thought-leading education consultancy that delivers exceptional training to higher education, corporate and community sectors. We work from the insightful understanding of each client's unique situation to deliver bespoke courses and exceptional results. Find out more at eiseeducation.com.