How To Write Stand-Up Comedy [with Tim Ferguson] July 2023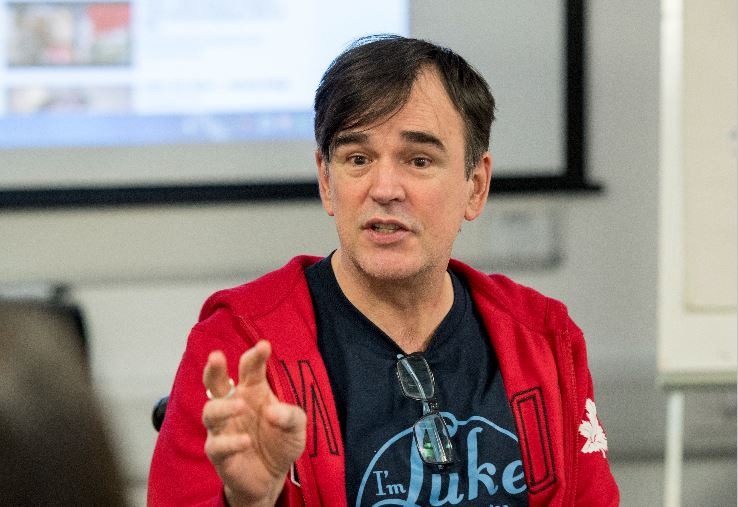 About
Stand-up comedy can be a scary business.
Hard to write, harder to perform.

Tim Ferguson's 1-Day online class gives you the techniques you need to write your own original comedy routines.

Discover simple writing principles used by professional comedians.

For beginners or professionals. This course works for everyone!

International touring comedian Tim Ferguson teaches comedy writing worldwide.

"Tim's writing techniques got me from open-mic to doing pro stand-up nights."
[Richard Lindesay, stand-up UK]

"Like a magician revealing all the tricks. Amazing!"
[KJ Mueller, comic NYC]

WHEN
Saturday, July 15th, 10 am - 5 pm AEST

TICKETS:
$180.00AUD [incl GST] - Full
$140.00AUD [incl GST] - Concession

LOCATION
The link to the online event will be provided by the event organiser
This is an ONLINE workshop, a link and password for the workshop will be emailed to ticket buyers prior to the workshop.
Location
Online event access details will be provided by the event organiser