Safer Senior Drivers Awareness Day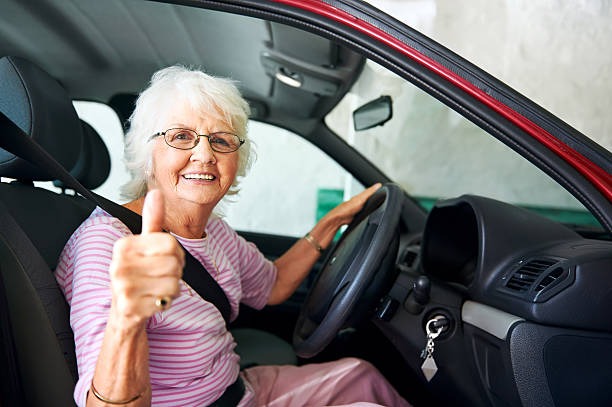 About
How are your driving skills? Are you comfortable on the roads and especially those dreaded roundabouts? Are you familiar with the current road rules?
The Country Women's Association of NSW (CWA) will be holding a Safer Senior Drivers Awareness Day on Thursday 31st August. Guests will be taken through video presentations, participate in driving activities, shown general car maintenance by trained motor mechanic and stepped through the licensing requirements and car handling guidelines by a trained driving instructor.
In true CWA fashion, a delicious morning tea and boxed lunch will be served.
Location
Christadelphian Hall
26 Pacific Highway, Ourimbah NSW 2258