Open Gardens Victoria - Big Hill 2023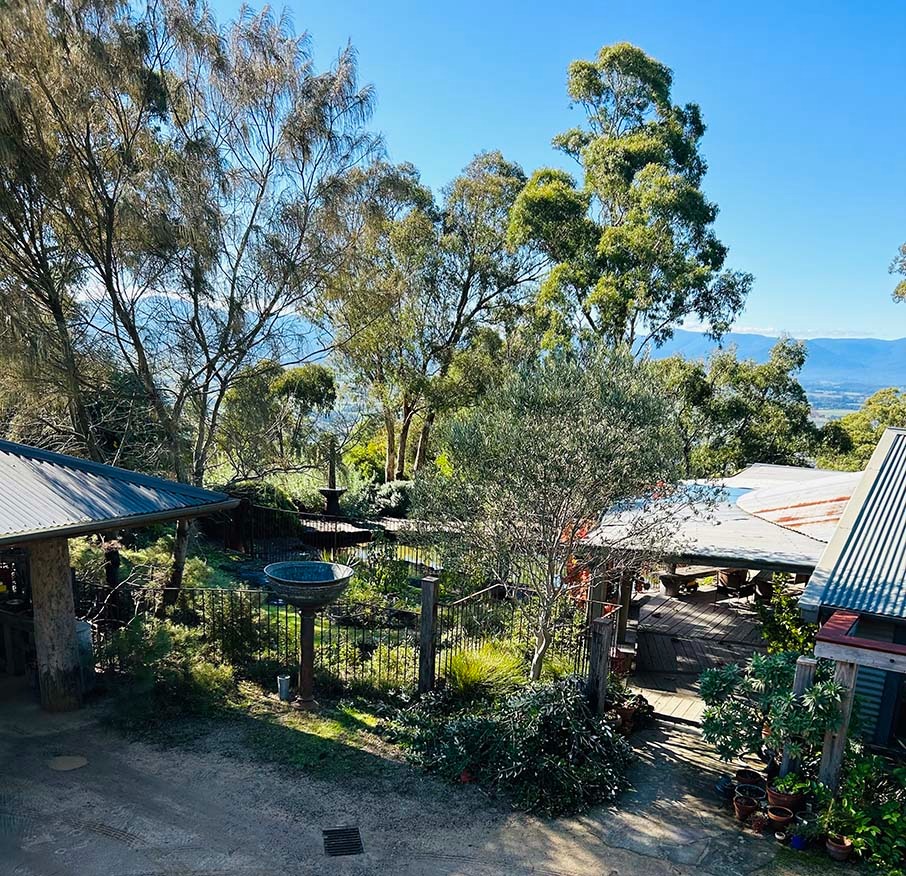 Big Hill is a very diverse garden with 90% of the plantings native.

The driveway is planted with Correas and you'll find an avenue of Westringia and bottle trees around the house and pool area. There's a stunning view of the hills near the shed with plantings of Grevilleas and Lamatia.

Also, at the time of opening you'll witness lovely displays of Wisteria in flower, Aloes and White banksia.

Email any enquiries before 4pm Friday 13th of October.
Saturday 14 October 2023 - Sunday 15 October 2023 (UTC+10)
Location
Open Gardens Victoria - Big Hill
889 Skyline Road, Christmas Hills Vic 3775