SAON- Fundamentals of Orthopaedic Nursing workshop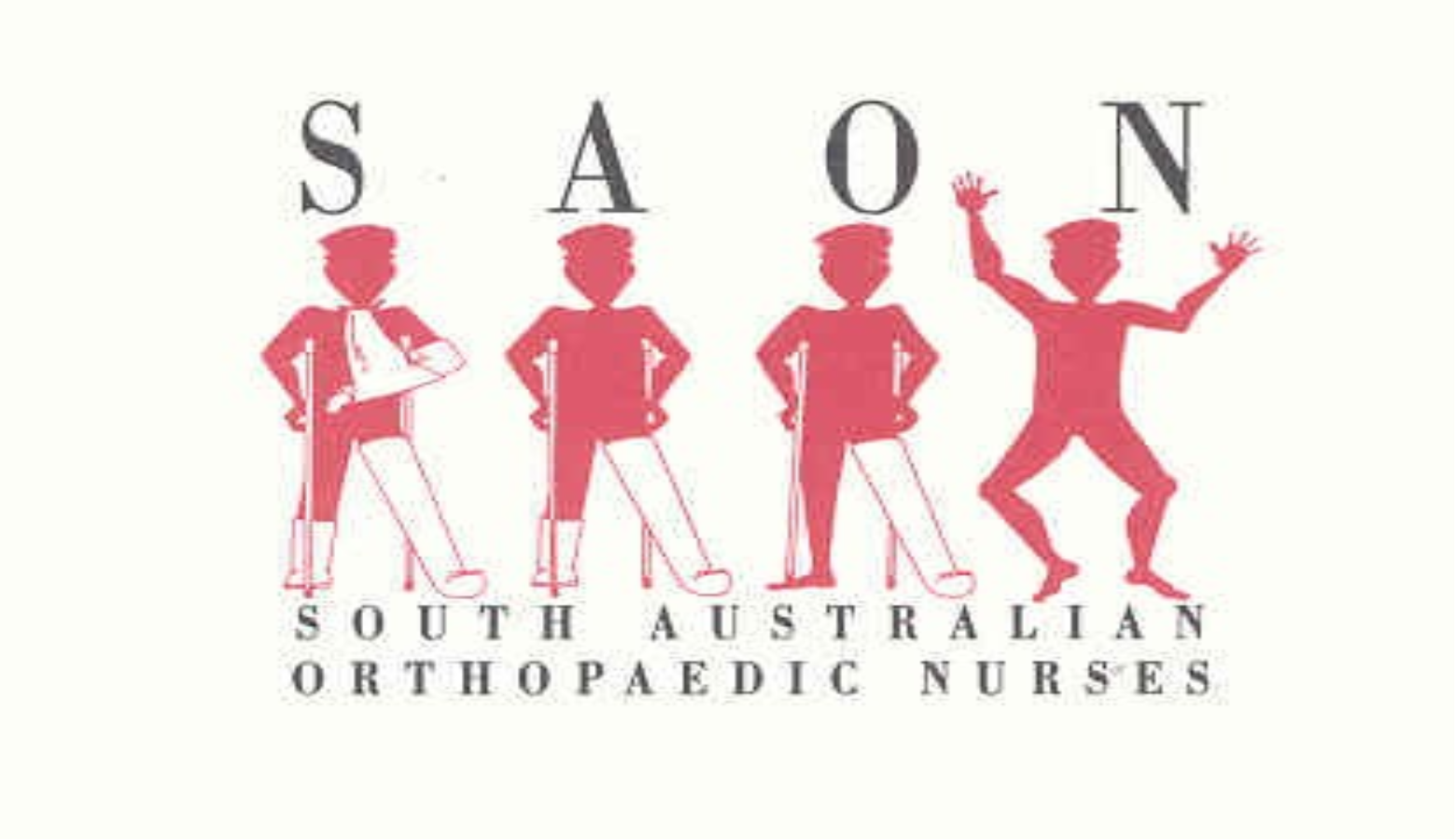 About
SAON presents a whole day workshop aimed to provide you with the opportunity to learn new Orthopaedic Nursing skills and knowledge or to refresh your current knowledge.
Practical and teaching sessions will be offered on the following:
Upper limb casting
Lower limb casting
Traction/ splinting
Wound management
VTE
Compartment syndrome
Musculoskeletal assessment

Concurrent sessions will require ticket holder to nominate preferred session at a later date

Early bird tickets purchased before September 1st 2023– SAON members $90, Non-members $100
Tickets purchased after 1st September 2023- SAON members $100, non-members $150

Morning tea, lunch and a light afternoon tea will be provided.
Please email the event organiser if you have any dietary requirements.
Location
Flinders Medical Centre
Flinders Drive, Bedford park SA 5511