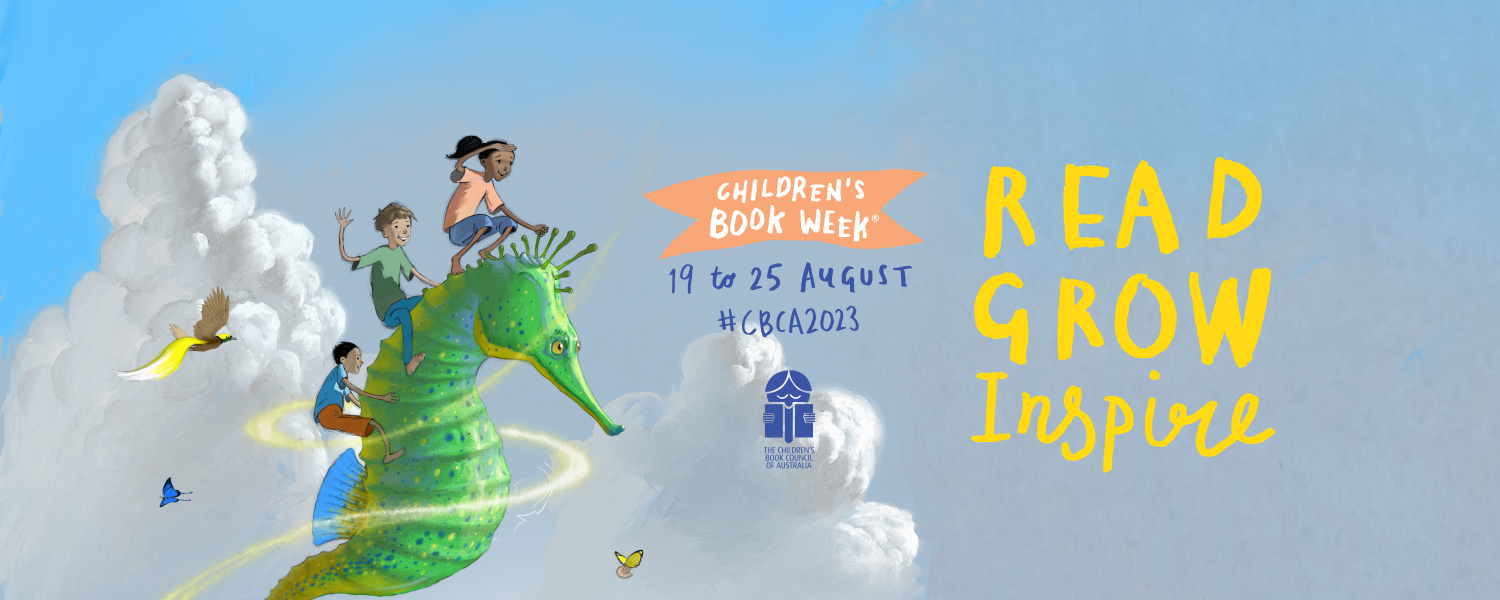 Join us for another unique CBCA Book Week event.
Our Guest speakers are Isobelle Carmody and Ingrid Bartkowiak.
Date: Sunday 27 August, 2023
Venue: Botanic Gardens Cafe, Mt Coot-tha
Time: 9:00am for 9:30 start.
Pre-ordering from the Garden's Cafe Menu is essential. Pay for your order on arrival. We will submit your order for you.
Drinks - Please include them with your order, but extra can be added on the day.
Guest speakers are Isobelle Carmody and Ingrid Bartkowiak.
Major raffle with lots of prizes​ including original artwork and prints (have a sneak peek at the raffle prizes here)
Display of artwork from Ingrid Bartkowiak
Cost: $20
Bookings close for Gardens Cafe event: at 2pm on Wednesday 23rd August
Look who's coming! here
Our Guest Speakers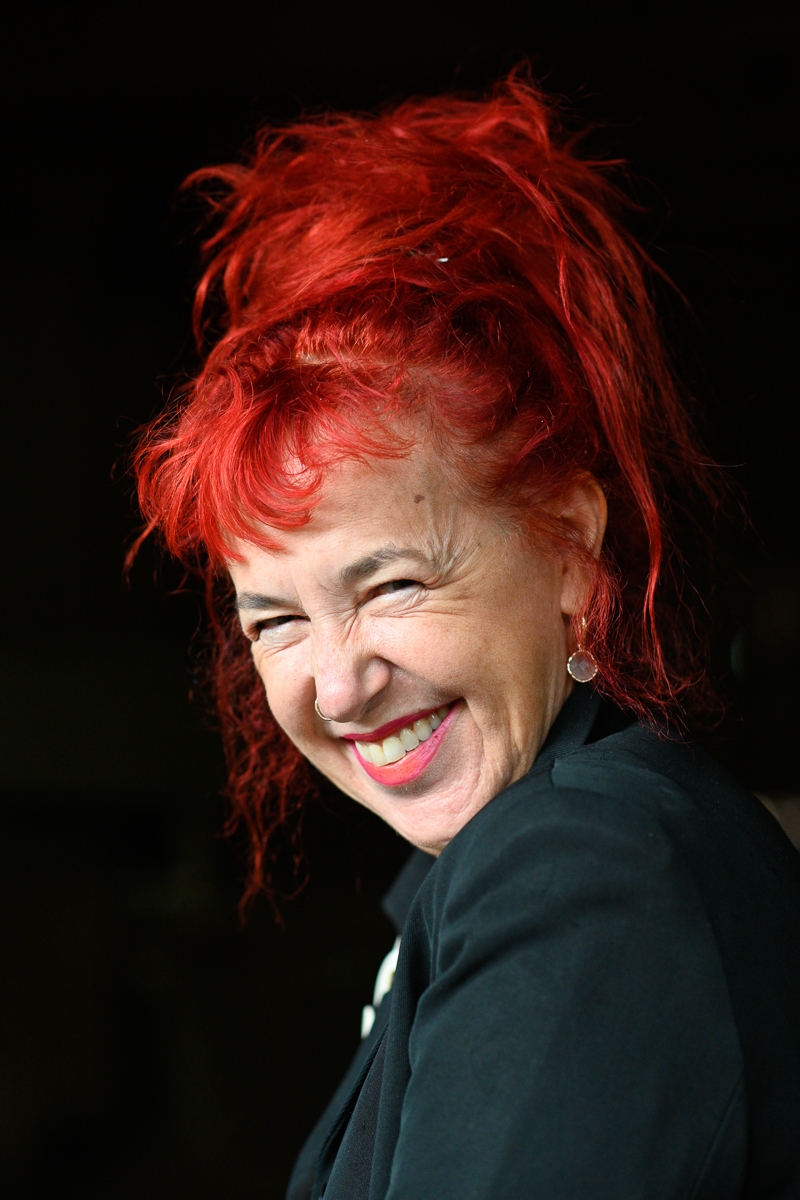 Isobelle Carmody grew up the eldest of eight, entertaining her younger siblings with oral story-telling as a way of maintaining some semblance of order when left to baby sit. It's safe to say Isobelle has had an extensive career in holding an audience's attention and she has won an embarrassment of awards doing just that.
Isobelle is deeply curious about the external and internal world. This interest has spurred a quest for knowledge and justice through numerous endeavours alongside her writing, including illustration, activism and academia. She is now in possession of a PhD in Creative Arts and has over forty books to her name.
Among her numerous awards Isobelle has won these CBCA awards:
The Red Wind, Younger Readers Book of the Year, 2011
The Gathering, Book of the Year for Older Readers (joint winner), 1994
The Farseekers: the Obernewtyn Chronicles, Book of the Year for Older Readers (Honour Book), 1991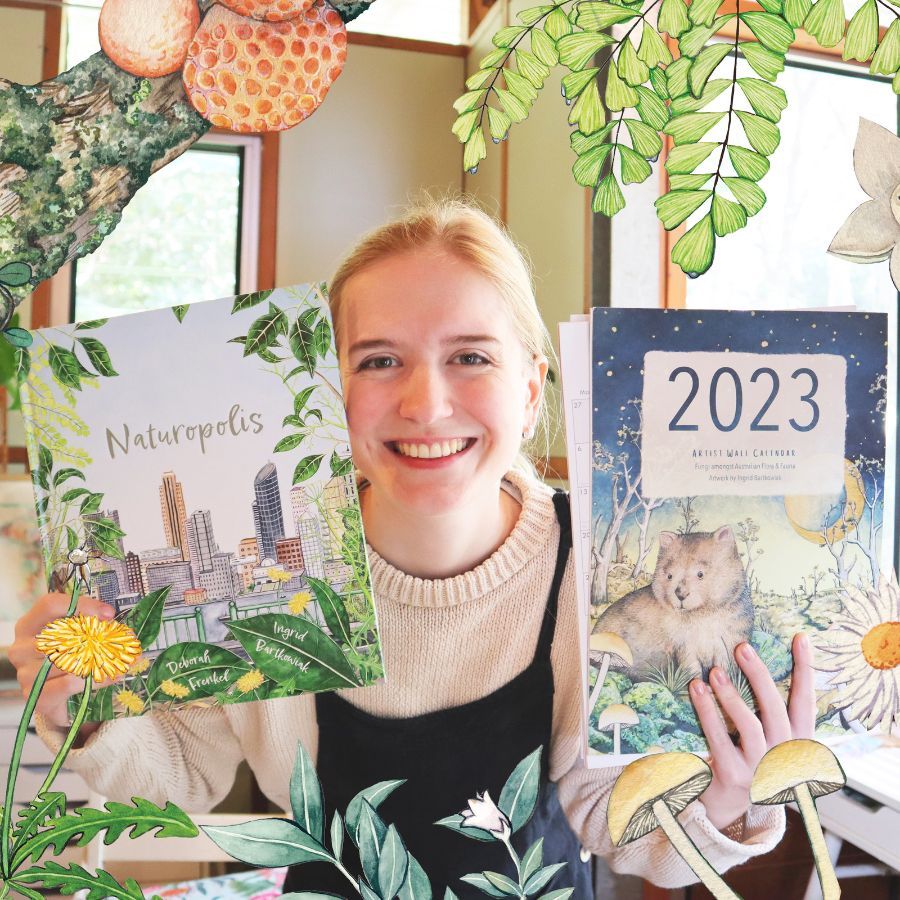 Based in Brisbane/Meanjin, Ingrid Bartkowiak is an artist and illustrator who works primarily in watercolour. Her hand painted work features native Flora, Fauna and Fungi. Ingrid has a fascination with all things small and intricate, from tufts of moss on a footpath to the fungi sprouting from a wombat dropping. At a young age, she discovered painting as an intimate way of connecting with nature. Inspired by botanical illustration and the Arts & Crafts movement, Ingrid's technique makes use of the watercolour medium through tiny patterns, exquisite detail, and vivid blocks of colour.
Since graduating from QCA in 2019, Ingrid has worked across a diverse array of projects, including picture book illustration, murals, packaging designs and even pet portraits. She has worked with clients such as New Farm Confectionery, Biome, Brisbane City Council and exhibited in galleries and group shows across Australia.
Ingrid illustrated Naturopolis which is shortlisted for the CBCA Book of the Year Award for New Illustrators. Ingrid will be demonstrating her art and will have artwork on display.
The Big Raffle includes
Young Readers book pack from Riverbend Books
Older Readers book pack from Riverbend Books
Tristan Bancks – Young Writer's Story School Subscription
​Membership to CBCA Qld Branch 2024
Plus original illustrations and prints donated by: