Emotionally supporting school aged kids with cerebral palsy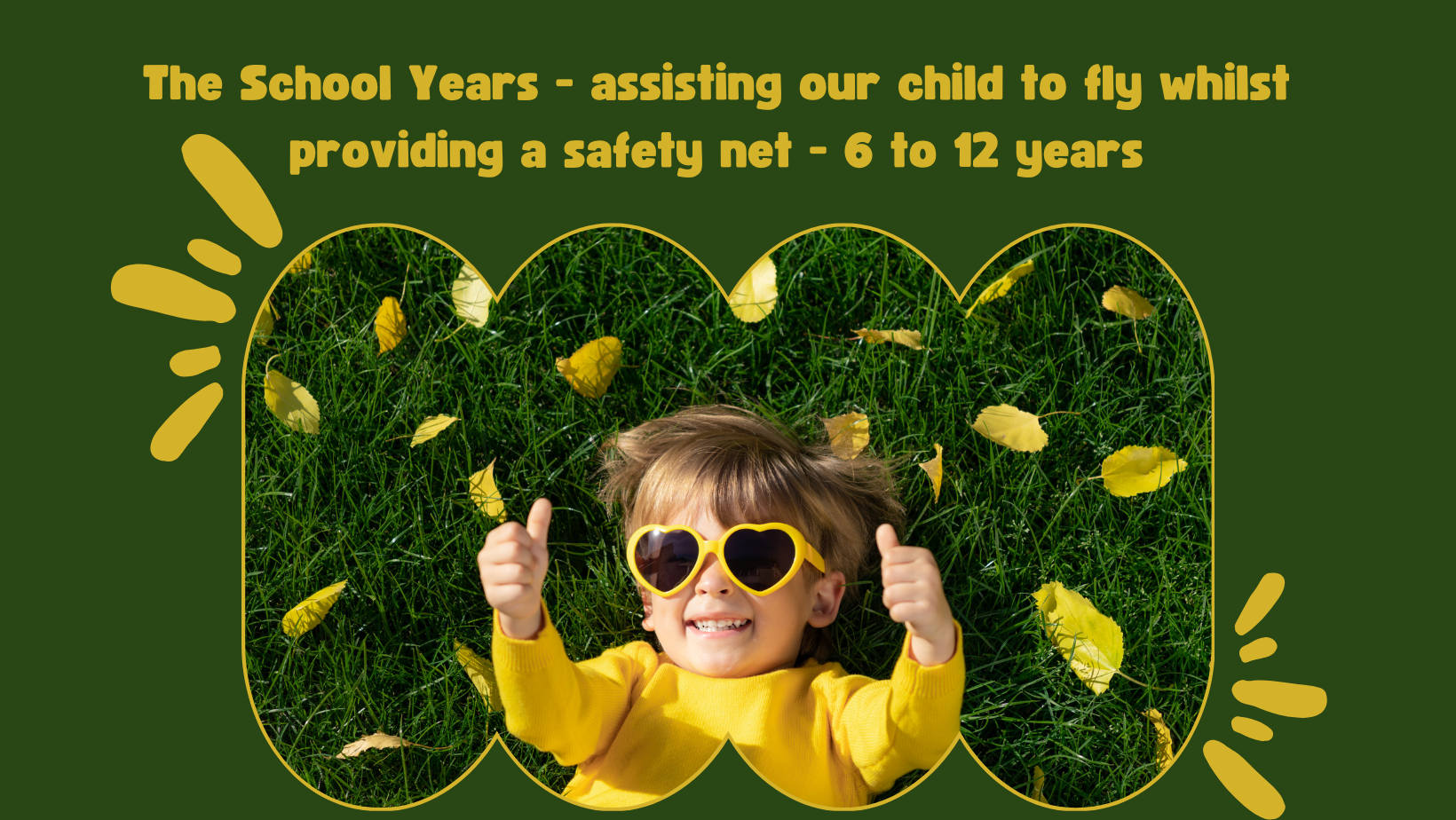 About
Find out more about how to help school aged children (6 - 12 years) with the big feelings that are present, particularly when they have a physical disability such as cerebral palsy.

Designed for parents & caregivers, this webinar discusses ways to create an emotional safety net for 6 - 12 year old children with cerebral palsy. Children of this age are becoming more aware of their bodies, what they can and cannot do, and comparing themselves to their peers. This comparison can result in big feelings, and can directly impact on future self-image and self-worth. Become better equipped in assisting your child to express their emotions and self-concept.

This presentation also discusses praise. How to find the balance so that our encouragement and praise is authentic and well-deserved. Encouragement that boosts motivation and self-esteem.

Join Thea Keane, family counsellor of 27 years who also has lived experience of cerebral palsy (right side hemiplegia), in this one hour webinar.
Location
Online event access details will be provided by the event organiser