aja monet | when the poems do what they do | Fremantle (SOLD OUT)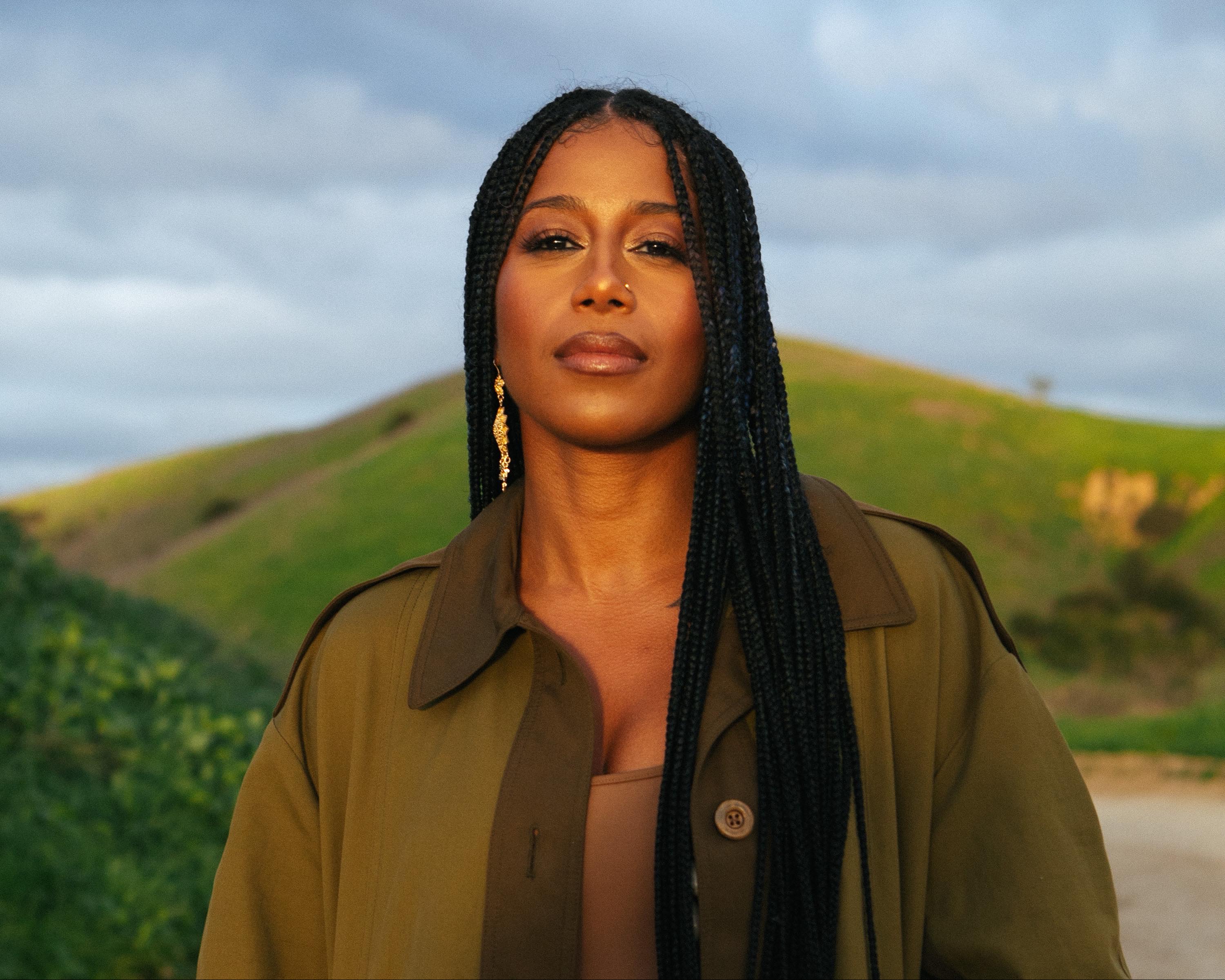 About
The Fremantle Biennale are thrilled to announce acclaimed surrealist blues poet and community organiser aja monet will premiere her debut album 'when the poems do what they do', in a one-night only event in Fremantle this coming November.

New York born and raised, aja's debut album offers a glimpse into her indefatigable commitment to speak. "These aren't poems for poets, but poems for everyone".

Aja's premiere in Australia will see her joined by some of WA's best musicians, with her unique storytelling, centring Black resistance, love and the inexhaustible quest for joy, expanded with live music. Songs reminiscent of jazz club virtuosity and melee, come together with chords of healing and prayer, in a not to be missed experience with one of the world's most profound voices.

Learn more: https://fremantlebiennale.com.au/project/when-the-poems-do-what-they-do/

Photo: Fanny Chu.
Location
The Fremantle Passenger Terminal
50 Peter Hughes Dr, Fremantle WA 6160