Dr Andrew Moskowitz on Childhood Experiences and Delusions: Trauma, Memory and the Double Bind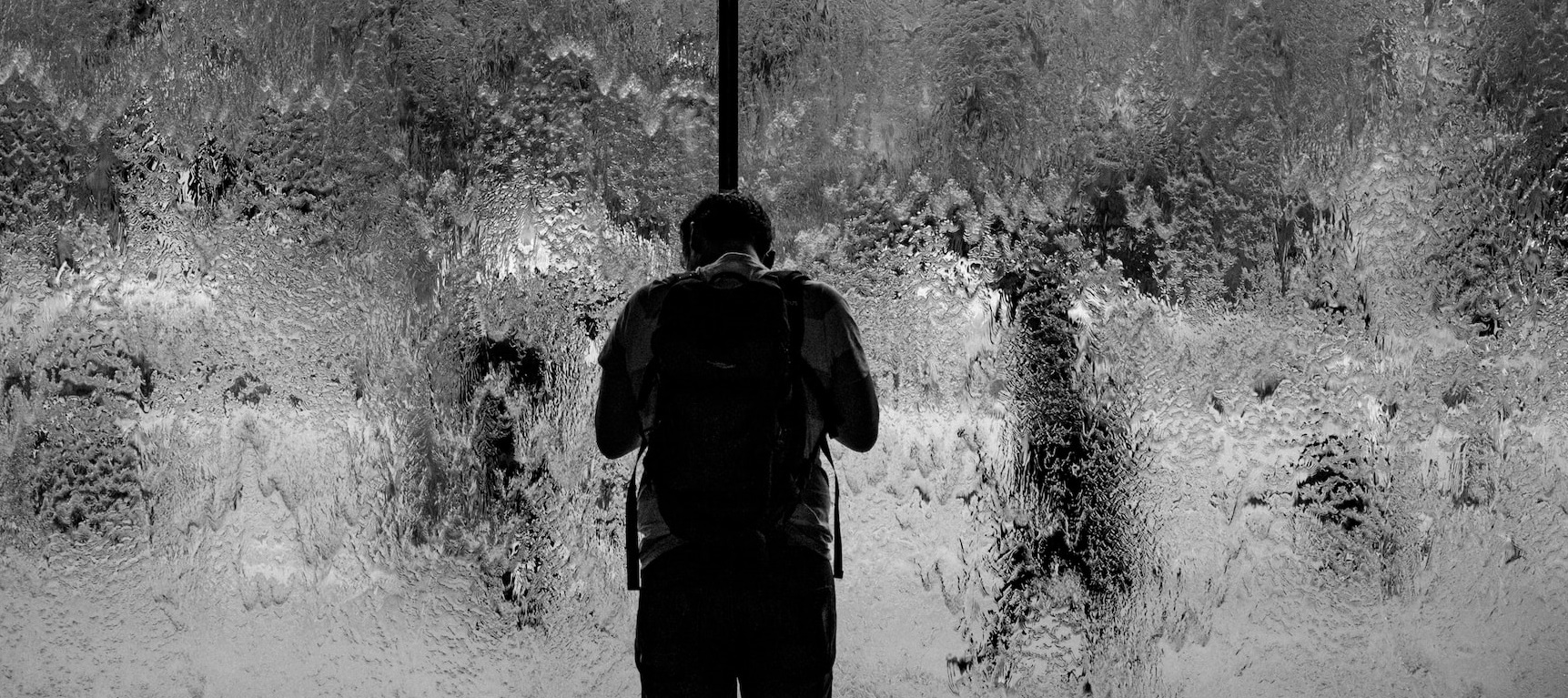 Delusions are the paradigmatic symptom of psychosis, the essence of irrationality. And yet, is there a way in which they could be understood? If we knew what a person experienced in their early childhood, could we possibly understand their delusional beliefs? This is the thesis put forward in this seminar. Beginning with a discussion of the flawed concept of delusions, we look at the nature of traumatic memories and empirical evidence that delusions can be linked to (adult) traumatic experiences. Pushing back to early childhood, we look at the complicated question of infantile amnesia and the psychological impact of disorganized attachment experiences. The concept of the double bind is also introduced, in a discussion of the psychological purposes that delusions may serve. As an illustration of these ideas, the case of Judge Daniel Schreber, whose father was a famous German pedagogue, is presented; his 'memoirs' of his psychosis were analyzed by Freud, Lacan and others to support their theories of mental illness. Others have recognized in Schreber's delusions the symbolic expressions of experiences of childhood abuse. Finally, the therapeutic implications of these ideas are explored – can delusions be alleviated by accessing memories of the experiences on which they are based?
Learning Outcomes:
1. Describe studies linking the developing of delusions to traumatic experiences.
2. Describe contemporary theories of delusions based on decontextualized traumatic memories.
3. Discuss ways in which early attachment experiences could provide the affective and cognitive foundation for delusional experiences.
4. Explain psychological purposes for delusions, including a possible role for the double bind.
5. Describe treatment approaches to delusions based on exposing their traumatic origins.
Date: Saturday, 23rd of September, 2023
Time: 9:00am to 11:00am (Sydney/Melbourne/Canberra Time)
Venue: Online on Zoom (Zoom link will be emailed 24hours before)
Price: 89.99
About Prof Andrew Moskowitz: Andrew Moskowitz, Ph.D. is director of the Forensic Psychology graduate program at George Washington University in Alexandria, Virginia, former president of the European Society for Trauma and Dissociation and a core member of the WHO ICD-11 dissociative disorders diagnoses task force. He is a renowned expert in the trauma/dissociation field, who, for the past 20 years, has used this perspective to inform our understandings of psychosis and violent behavior. As a clinical and forensic psychologist, Dr. Moskowitz has performed therapy and conducted forensic evaluations in the United States, New Zealand, and the United Kingdom, in both prison and forensic mental health settings. As an academic, he has taught undergraduate and graduate psychology and medical students in the United States, New Zealand, Scotland, Denmark and Germany, and was the lead editor of both editions of the influential book Psychosis, Trauma and Dissociation (Wiley, 2008, 2019).
About eiseEducation: eiseEducation delivers exceptional webinars, short courses, and professional development training to the mental health, social services & community services sector across Australia & New Zealand. Findout more at eiseeducation.com. Find out more at eiseeducation.com