Prof Onno van der Hart on The Use of Imagery in the Treatment of Complex Trauma-related Dissociation: Transforming patients' pathogenic images and constructing healing images.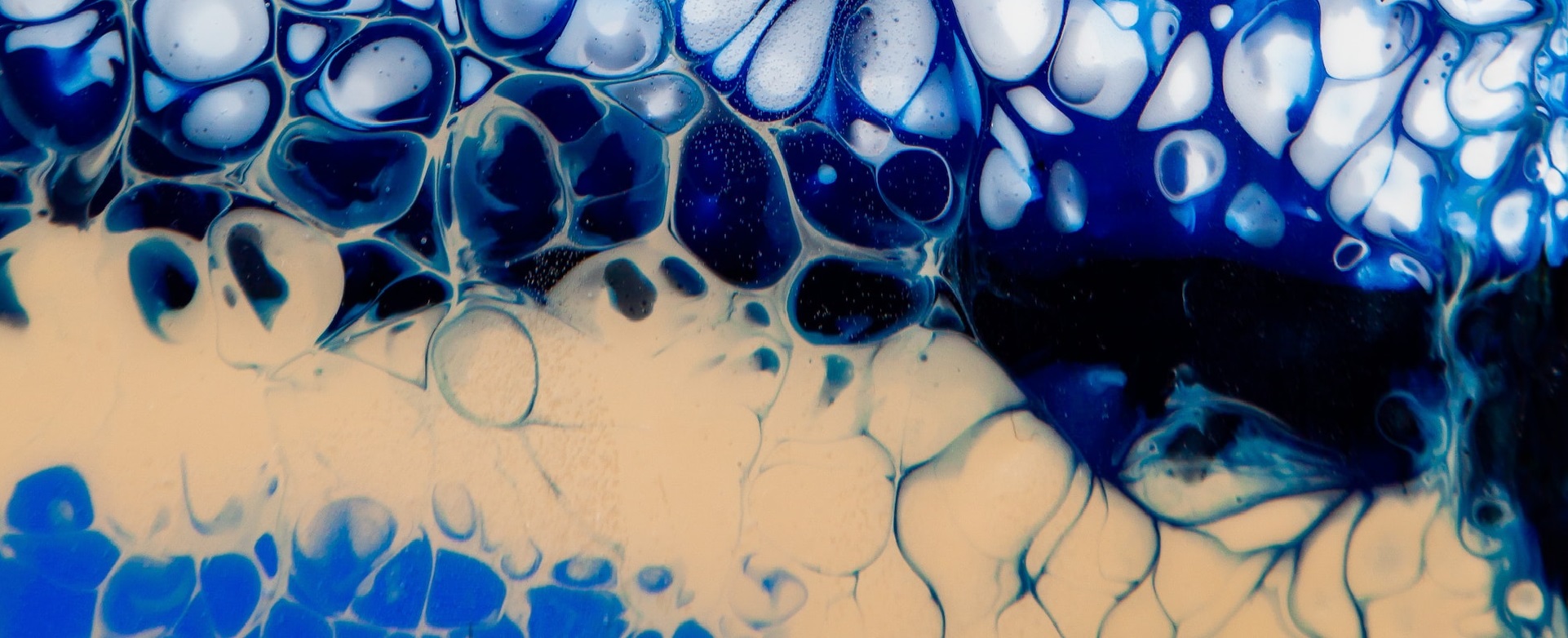 A survivor with a complex trauma-related dissociative disorder once remarked that therapists should realize that dissociative people have a great capacity for imagination, which often remains greatly under-utilized. However, imagination may also act as a liability, playing a major role in the maintenance of trauma-related dissociation of the personality, which consists of dissociative parts mainly functioning in daily life (Apparently Normal Parts of the Personality; ANPs) and parts stuck in trauma-time (Emotional Parts; EPs). EPs may intensely and involuntarily imagine, even hallucinate, that the traumas of the past occur again. Such experiences can be regarded as malignant hypnotic trance states, in which the involved part of the personality is caught, having no possibility to reflect on the experience. Indeed, hypnotic states are characterized by a narrowed field of consciousness, absorption, and (often but not always) suggestibility. In this webinar Prof Van der Hart will discuss the application of two types of hypnotic-like guided imagery work in which clients are assisted in voluntary and deliberately realize reaching mutually agreed positive treatment goals:
(1) Resolving specific problems or symptoms with concrete or metaphoric images. Regarding metaphoric approaches, language is full of metaphors, with so-called metaphoric kernel statements referring to something essential; e.g., the way a patient may experience a particular problem. Whether concrete or metaphoric, these pathogenic kernel statements will be taken as point of departure for guided imagery.
(2) systemic work for fostering safe communications and increased collaboration among dissociative parts, in particular with regard to the construction and utilization of protective imagery, imaginary inner meeting places, safe or calm places, confrontation with and titration of traumatic memories, fusion rituals among dissociative parts.
The two-session webinar will cover theoretical literature, case illustrations, and practical guidelines.
In the first session (Thursday, 16th November, 2023) of this webinar, Prof Van der Hart will cover hypnotic language (narrowing of the field of consciousness, absorption, trance logic, taking suggestions literally) as related to symptom-oriented and problem solving approaches (pathogenic kernel statements, metaphoric kernel statements, protective imagery and imaginary medical procedures).
In the second session (Thursday, 7th December, 2023) Prof Van der Hart will cover systemic approaches in working with dissociative parts (inner meeting place, imagery for comfort and care, safe and calm places, containment of traumatic memory work, titration in traumatic memory work and fusion rituals with parts).
Venue: Live Webinar (Webinar link will be emailed to all attendees one day prior).
Date: Thursday, 16th of Nov, 2023 & Thursday, 7th December, 2023.
Time: 7.30 p.m. to 9.30 p.m. (Sydney/Melbourne/Canberra Time)
Cost: 179.99 For both the sessions
Certificate of completion: Provided on completion of this workshop.
About Dr Onno van der Hart: Dr van der Hart is Professor Emeritus at the Department of Clinical and Health Psychology at Utrecht University. He is a scholar in Pierre Janet studies. Dr van der Hart has worked with colleagues Ellert Nijenhuis, PhD, and Kathy Steele, MN, CS, on a theoretical approach on trauma-related dissociation of the personality and a related treatment model which unifies mental disorders with a traumatic origin. He is co-author of the following books: The Haunted Self: Structural Dissociation and the Treatment of Chronic Traumatization (2006), Coping with Trauma-related Dissociation: Skills Training for and Therapists (2011), and Treating trauma-related dissociation: A practical, integrative approach (2017).
About eiseEducation: eiseEducation delivers exceptional webinars, short courses, and professional development training to the mental health, social services & community services sector across Australia & New Zealand. Find out more at eiseEducation.com