Celtic Waters: Duo Celtica & Telenn Tri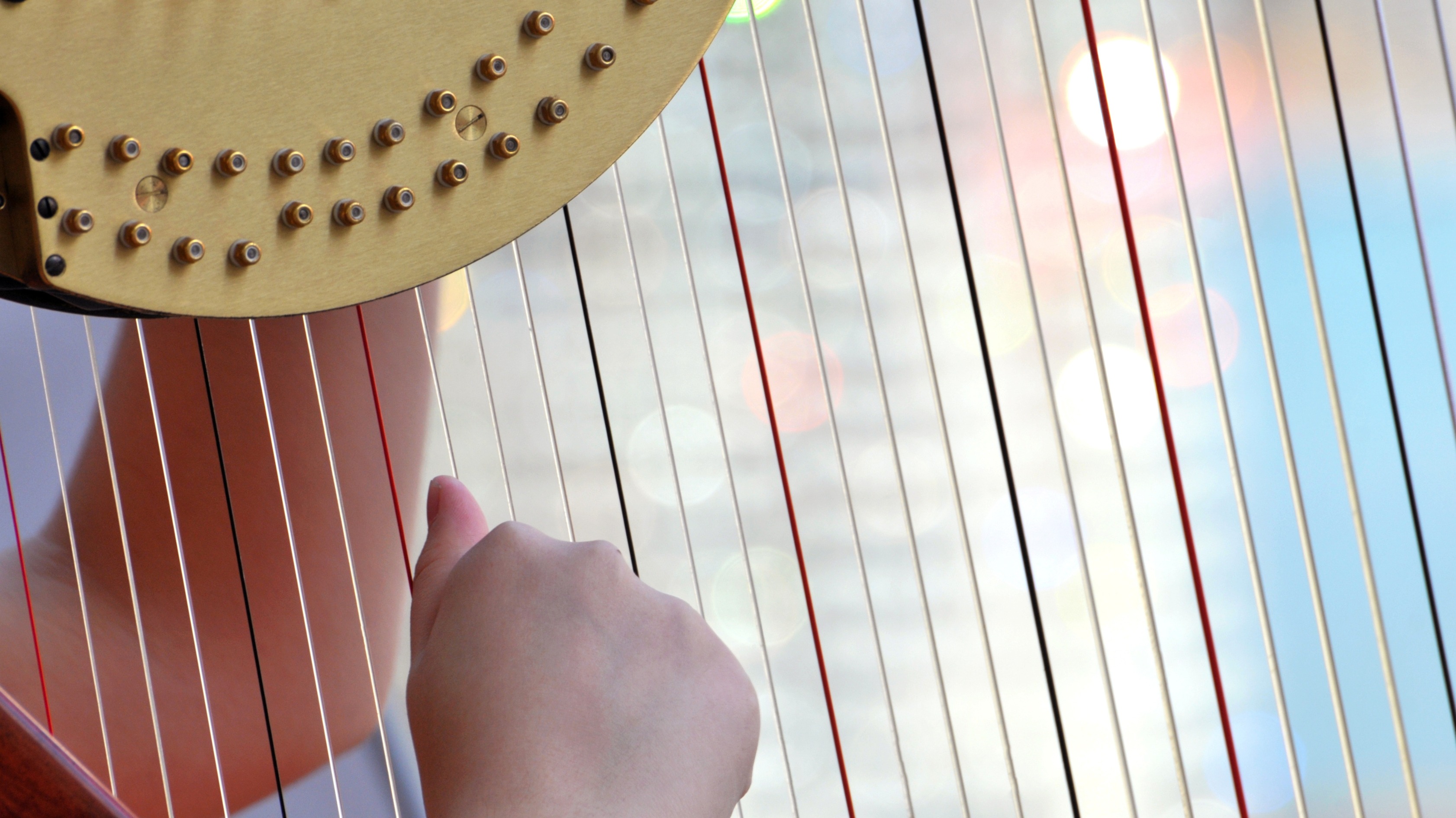 Duo Celtica: Emma Horwood (Celtic harp/voice), Christine Morphett (Celtic harp)
with Telenn Tri: Christine Morphett (Celtic harp), Peter Franche (guitar/accordion)

The South Australian Maritime Museum will provide the perfect backdrop for a special concert celebrating the human history of maritime migration and the ocean journeys of Celtic peoples to Australia. Two harps, voice and guitar will feature folk music with a water theme from Ireland, Scotland and Brittany, including the traditional "Skye Boat Song", "Mermaid's Song" and "The Water is Wide", with contemporary works "Dance of the Water Sprites", "By Strangford Water", "Aldwyn River", and Enya's "Sail Away". Ride the waves of time in a unique performance space and enjoy Port Adelaide's rich history through its Maritime Museum.

Don't miss your last chance to hear the stunning strumming of Duo Celtica and Telenn Tri before Christine and Peter travel over the seas to live in England - this will be an afternoon to remember!
Location
South Australian Maritime Museum
126 Lipson St, Port Adelaide SA 5015