Attachment as embodied stress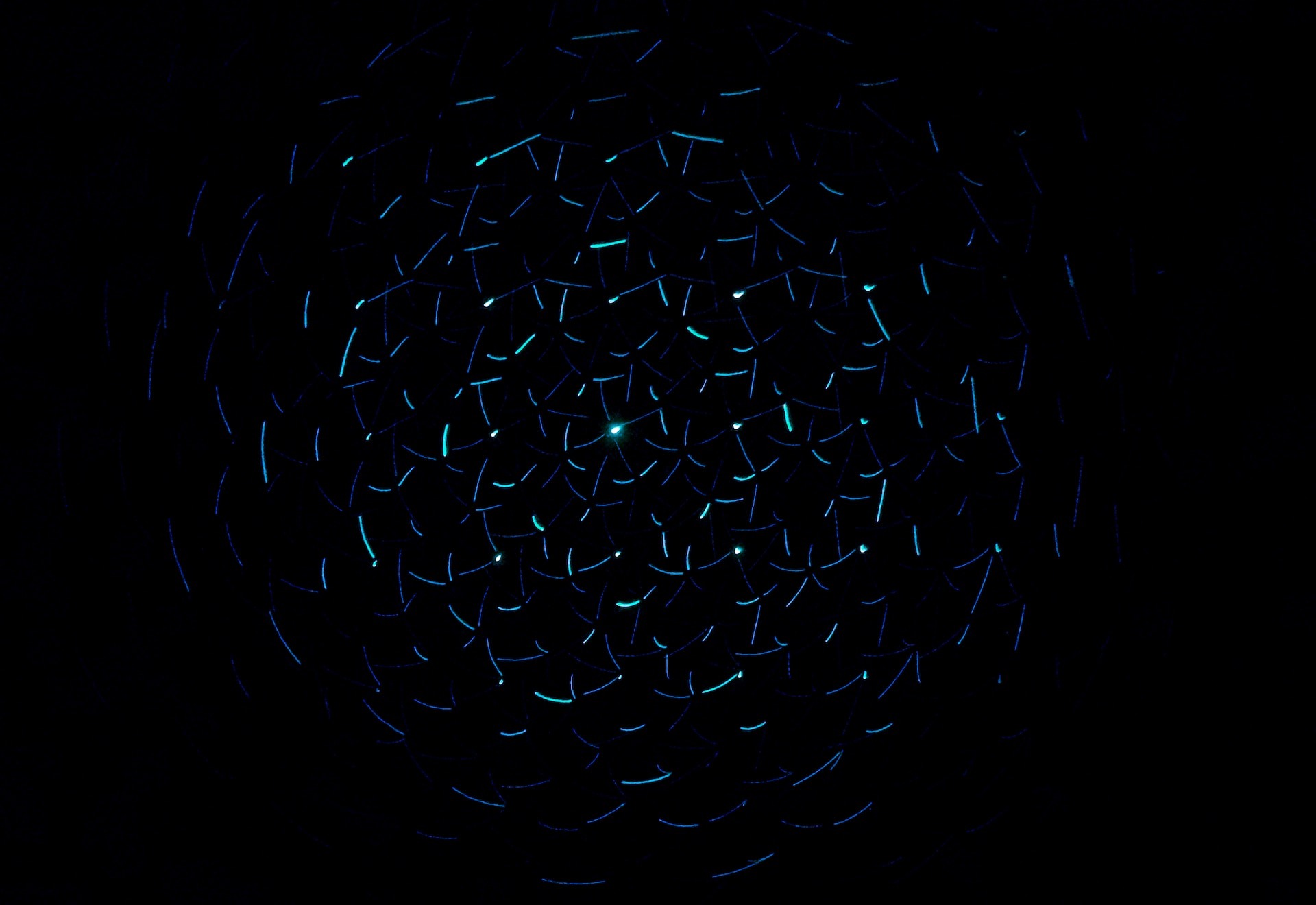 'Allostasis is the process of maintaining homeostasis through the adaptive change of the organism's internal environment to meet perceived and anticipated demands'
Attachment Theory has increasingly engaged stress research to better expound embodied homoeostatic components of attachment experiences, early maltreatment and trauma throughout life.
Our current best understanding of stress first emerged from with a Sterling & Eyer (1988) proposal for an Allostasis 'wear and tear' model for biological ageing, followed up by the McEwan & Stellar (1993) accompanying notion for cumulative risk: Allostatic Load. Both advance our understanding of multi-factor contributions to the resolution of current stress and possible long-term risks associated with "chronic, toxic stress."
The webinar begins with a brief review of stress research in light of attachment theory, especially the allostasis model and its interplay with the activation of the hypothalamic pituitary adrenal axis (HPA) and the autonomic nervous system (ANS).
The next part of the webinar extrapolates three clinical opportunities for consideration: (1) development of an expanded assessment approach and possible treatment planning, 2) an inventory on stressors and resilience in light of attachment to possibly be conducted with clients (something that lays the groundwork for our clinical regulatory activity with clients), and (3) a possible engagement of the Allostasis model for psychoeducation in counselling.
Practical activities follow. First, each of us will have a chance to complete our own inventory on stress. Next, identification and working with in-session stressors and resilience in a case study with a focus on optimal regulation of stress and emotion follows. Finally, a further option for client work along with valuable consideration of psychoeducation with a focus on our ethical duty to do no harm will be considered. A final Q&A will conclude the session.
Learning objectives:
· Gain a current update on stress/allostasis research
· Consider the contribution of biological mechanisms HPA and ANS systems.
· Integrate stress insights into attachment informed clinical practice
Venue: Online Webinar. Zoom link will be emailed 24 hours before.
Date: Wednesday, 2nd August, 2023
Time: 6. 30 p.m to 8. 30 p.m (Sydney/Melbourne Time)
Cost: 69.99
Certificate of Attendance: Provided after attending this webinar.
About Dr Kevin Keith: Dr Kevin Keith is a psychotherapist, supervisor and academic. He has been a therapist for nearly 16 years. He completed his PhD in 2017 at the University of Sydney focusing on theoretical questions around the status of post-infancy preschool developments within Attachment Theory. His academic interests also include emotions research, philosophy of science and the empirical status of longer-term psychotherapy. He also provides professional development to colleagues across several professions. He has been working in the field of mental health since 2005, including 10 years work in the community health sector. Kevin has been teaching counselling In Sydney since 2007.
About eiseEducation: eiseEducation delivers exceptional webinars, short courses, and professional development training to the mental health, social services & community services sector across Australia & New Zealand. Find out more at eiseeducation.com