Social Unconscious: Working clinically with historical and cultural trauma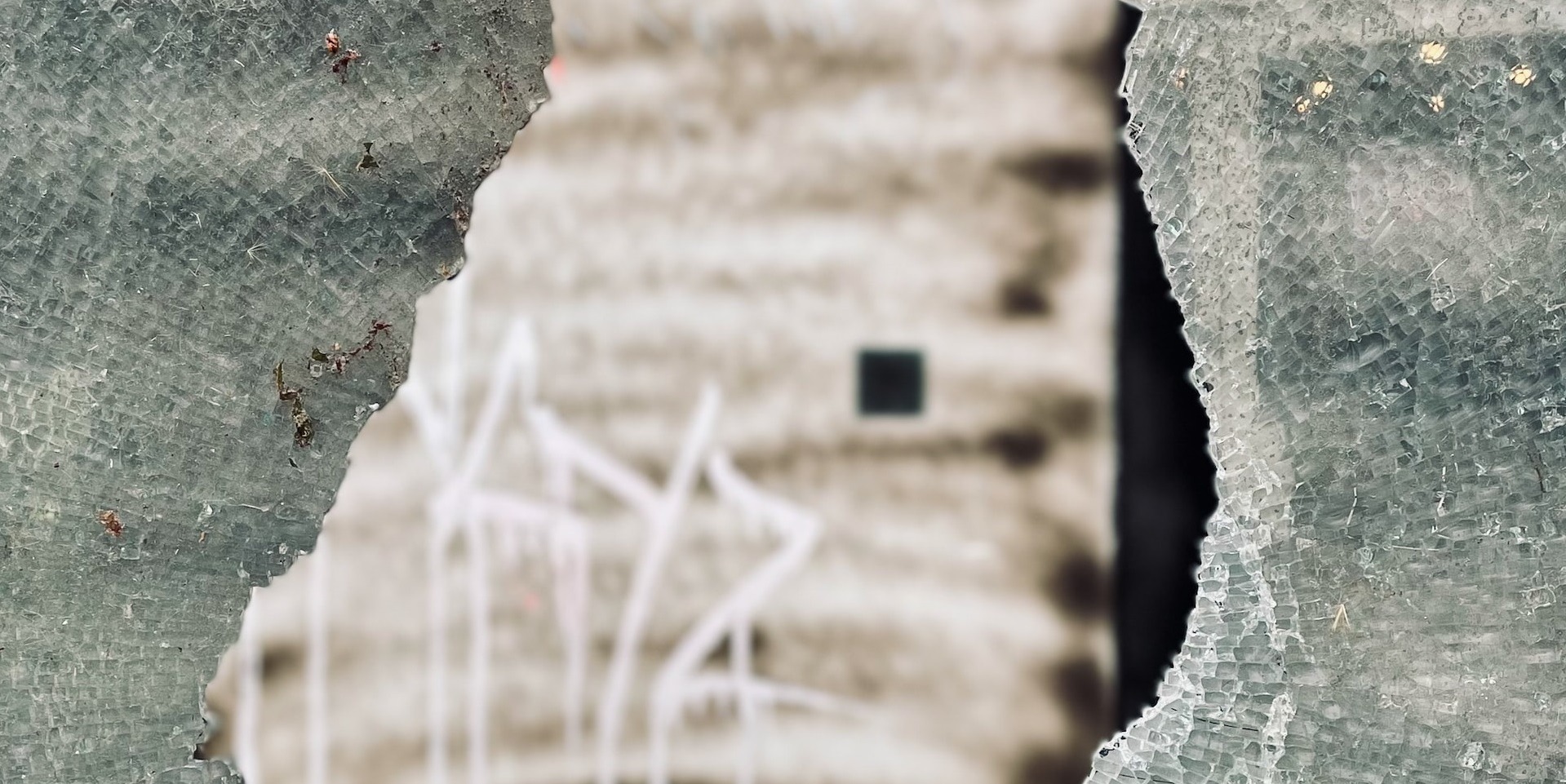 "Most trauma and resilience research focuses on prevailing concepts and measures with questionable cross-cultural applicability. . . . The scarce literature on shared trauma describes it as a rare phenomenon, entailing conflicting messages of narrative accounts within contexts of few cultures with medium to high degrees of individualism." (Ali et al. 2023)
Working cross-culturally is a professional requirement in most multi-cultural societies. However, when historical, intergenerational and cultural trauma are clinically present, the ethical stakes for the mental health workers may increase as clinical matters extend beyond the therapy room. This webinar will look at: (1) our best psychosocial biological considerations (social allostasis as well as social epigenetics), and (2) a good dose of self-aware cultural humility. These explanatory platforms are permitting us to account for lifelong vulnerabilities to risk and resilience, in which members of community/social/ cultural systems experience stress and trauma.
Three practical applications will be engaged to expand our clinical capabilities – a) Completion of the Cultural Humility Scale, b) Developing assessment interventions with the Historical Trauma Model for Social Work & c) Analysis of a case study derived from the Cultural Trauma and Resilience Model. A final Q&A will conclude the session.
Learning outcomes:
· Gain exposure to recent empirical study of group and cultural level risk and resilience
· Advance our sense of cultural competence via a humility-based approach
· Expand our clinical tool kit for working with important societal realities
Venue: Online Webinar. Zoom link will be emailed 24 hours before.
Date: Thursday, 31st August, 2023
Time: 6. 30 p.m to 8. 30 p.m (Sydney/Melbourne Time)
Cost: 69.99
Certificate of Attendance: Provided after attending this webinar.
About Dr Kevin Keith: Dr Kevin Keith is a psychotherapist, supervisor and academic. He has been a therapist for nearly 16 years. He completed his PhD in 2017 at the University of Sydney focusing on theoretical questions around the status of post-infancy preschool developments within Attachment Theory. His academic interests also include emotions research, philosophy of science and the empirical status of longer-term psychotherapy. He also provides professional development to colleagues across several professions. He has been working in the field of mental health since 2005, including 10 years work in the community health sector. Kevin has been teaching counselling In Sydney since 2007.
About eiseEducation: eiseEducation delivers exceptional webinars, short courses, and professional development training to the mental health, social services & community services sector across Australia & New Zealand. Find out more at eiseeducation.com