with GRAZY'S COUNTRY
HAMISH DAVIDSON & EJ VAN GEEST
Sunday 17th December 12 noon - 3pm
Tea, Coffee & Cake provided
BAYVIEW COUNTRY ART CLUB fosters creativity in clients of all ages,
while the family home that shares the same address promotes the art of Music.
This home in Bittern, on the Mornington Peninsula, has hosted a number of gatherings featuring
Australia's best Country and Alternative Country musicians.
These intimate gigs are becoming increasingly popular and this home is a favourite for artists touring Victoria.
To stay informed, simply request that your address be added to the email list.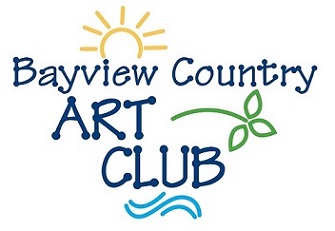 Venue
BAYVIEW COUNTRY ART CLUB
3 Bayview Country Lane
BITTERN, Victoria, 3918
Contact
jennykeck12@gmail.com