(Non-artistic) Creativity in Therapy
Leverage creativity in your practice (without doing art)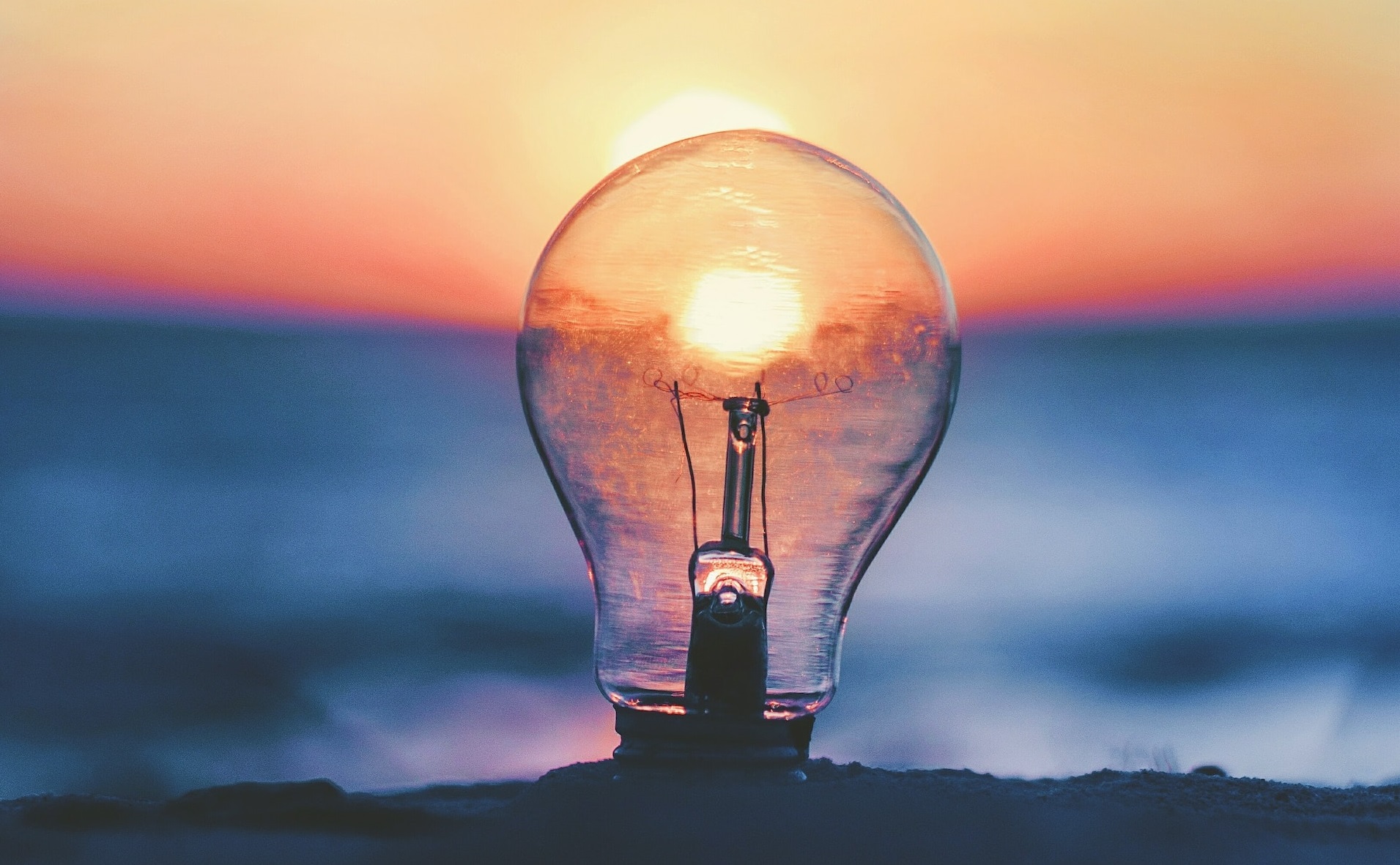 Creativity is an innate human trait. For good and bad, it has enabled us to adapt the world to our needs and open up new frontiers beyond our planet and within our minds. Influential thinkers in therapy have referred to creativity. Carl Rogers said the manifestation of creativity is a sign of a well-functioning person. Irvin Yalom approached therapy as a spontaneous creative process. Gerard Egan, among many others, noted that therapy is both an art and a science.
Creativity is not the exclusive domain of the creative arts therapies. It is a cognitive activity applicable to problem-solving, adaptivity, playfulness, and innovation. Many talk (ie non-art) therapists are probably already using creativity unconsciously in their work. We all can direct and leverage creativity in our work without having to become "artistic". This webinar will introduce you to creative problem-solving, creative responding, and creative methods you can start to use in your talk therapy practice. (Note: this webinar is not about the creative arts therapies and does not discuss art practices.)
Learning outcomes:
Learn about a broader and more adaptable conceptualisation of creativity and its relevance to talk therapy practice

Understand the process of creative problem-solving and innovation, and how that applies to talk therapy

Explore a range of (non-artistic) creative methods for each phase of the creative problem-solving process
Certification of completion: Provided upon confirmation of attendance.
Date: Wednesday, 29th November, 2023
Time: 6:30 p.m to 8.30 p.m (Sydney/Melbourne/Canberra Time)
Venue: Online on Zoom
Price: 69.99
About Zern Liew: Zern has three decades of multidisciplinary professional practice across Counselling, Design, and Business. He consults with clients to solve 'wicked problems' in their professional and personal lives. He also writes, teaches Counselling at university, facilitates alcohol/drugs counselling groups, and sits on the board of Men's Health and Wellbeing WA. Zern is currently working on an interdisciplinary PhD in Psychology. He has a Master in Counselling and tertiary qualifications in Business Management and Design.
About eiseEducation: eiseEducation delivers exceptional webinars, short courses, and professional development training to the mental health, social services & community services sector across Australia & New Zealand. Findout more at eiseeducation.com. Find out more at eiseeducation.com