2023 FAR SOUTH FILM FESTIVAL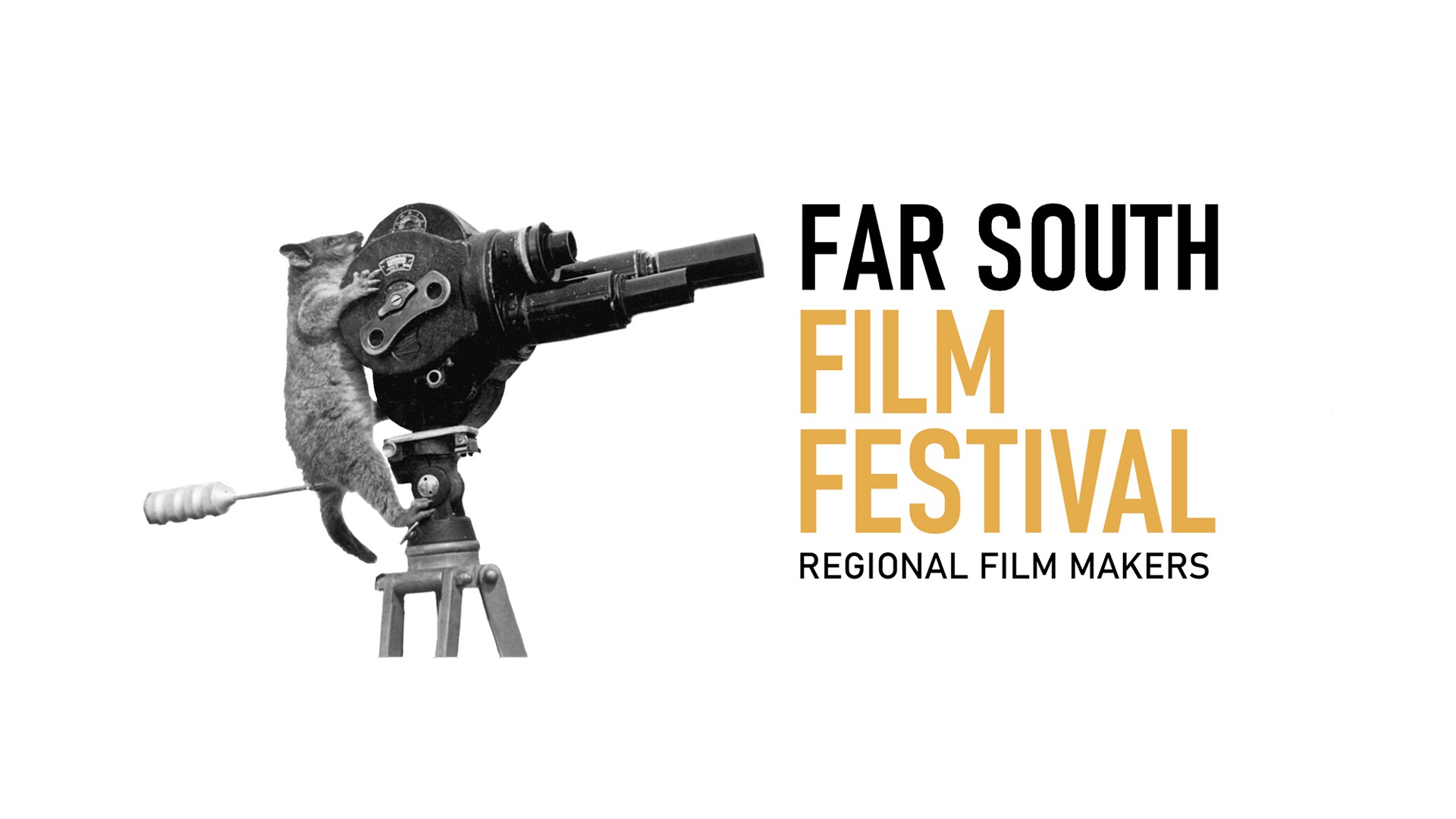 About
The 2023 Far South Film Festival is being held in Merimbula NSW.

Join us for: 2 x Film screening sessions, 2 x Q&As with filmmakers, a Meet & Greet session over drinks and our special Awards Ceremony event!

Venues: The Picture Show Man Cinema & The Twyford, Merimbula

Attending multiple sessions?

Select tickets for each session you are attending - once you have selected seats for a given session, either press the Back button to add more sessions and seats, or if you are in the Checkout screen already, click on "Buy More Tickets" in the pricing panel to add more tickets for other sessions, before paying for them all together.
Location
The Picture Show Man Cinema / The Twyford
80 Main St OR 16 Market St, Merimbula NSW 2548