Supervising novice practitioners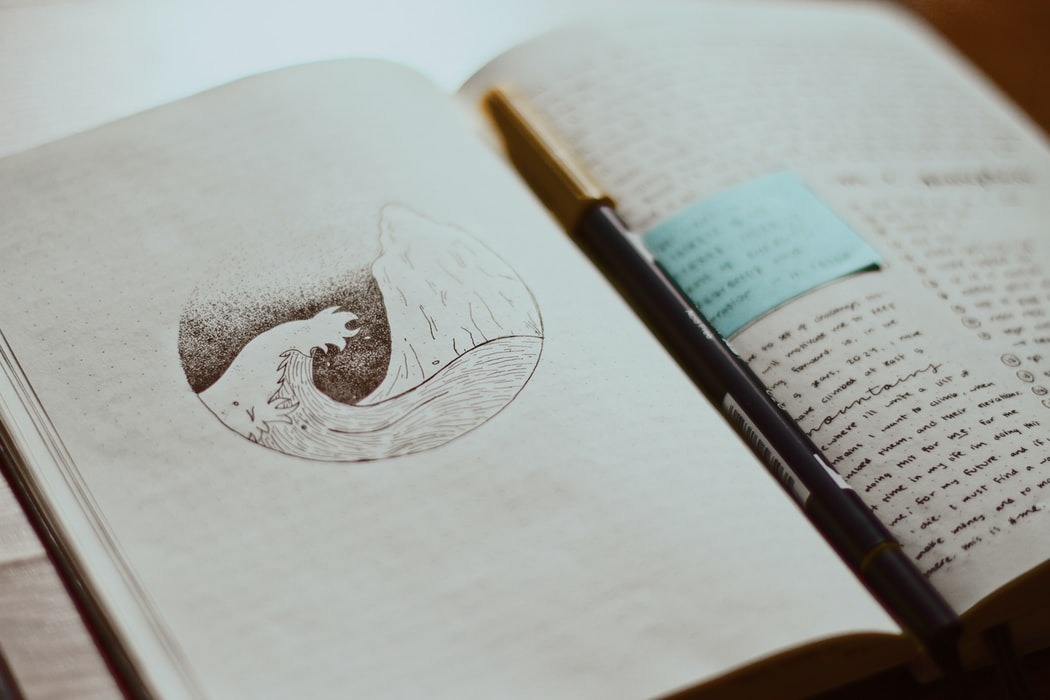 Supervision of practitioners is a requirement for most professional mental health workers. However, unlike many areas of treatment, very little evidence exists as to what might count as effective supervision. Nonetheless, this story may not be as dire as it might first read. After survey of the brief research on supervision effectiveness, the webinar focus will turn to a second more fertile discussion of supervision research. Helpful theoretical models, expert surveys and research on the developmental needs of novice practitioners will provide the concepts for discussion of a possible 'how to' list. What activities might be required for constructive supervision? What might be included under term, 'contract'? What might the marks of good therapist/therapy and a good supervision look like? A brief look at the notion of a novice closes out the webinar content. This will consider a fresh look at what might define a novice and what does a novice become after they are no longer a novice. What changes: possibly the gradual internalisation of habits of good practice? The session will close off with a Q&A where more specific questions regarding supervision practice are discussed.
Learning Outcomes:
• Grasp the key professional developmental challenges that confront novice practitioners.
• Clarify key functions carried out by supervisors of novice mental health workers.
• Identify and work through a few practical supervision case vignettes and examples
Date: Thursday, 23rd Nov, 2023
Time: 6:30pm to 8:30pm (Sydney/Melbourne/Canberra Time)
Venue: Online on Zoom (Zoom link will be emailed 24hours before)
Price: 69.99
Certificate of completion: • Provided on completion of this workshop.
About Dr Kevin Keith
Kevin Keith, PhD, is a therapist, supervisor, educator and academic/researcher. He has a distinct interest in the study of human emotions, derived in part from his PhD study of attachment theory completed in 2017 at the University of Sydney. He is a member of several/academic research societies, including, the International Society for Psychotherapy Research (ISPR), Association for the Advancement of Philosophy & Psychiatry (AAPP), International Society for Study of Traumatic Stress (ISSTS), International Society for Emotion Research (ISER) and the Society for History of Emotions (SHE).
About eiseEducation
eiseEducation delivers exceptional webinars, short courses, and professional development training to the mental health, social services & community services sector across Australia & New Zealand. Findout more at eiseeducation.com. Find out more at eiseeducation.com