Inverloch Community House - Winter Clothes Swap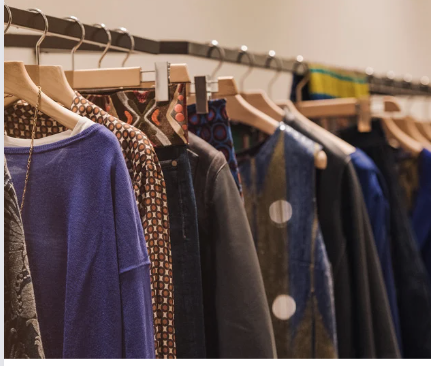 About
The new season of War On Waste goes to air on ABC TV + iview on July 25. Join us in fighting the war on fashion waste with a fun clothes swap!

How it works:
1. Bring up to 6 (max) items of winter clothing or accessories to add to the swap collection pool. Receive a token for each item.
2. Clothing is checked in, then sorted onto racks and tables by our team. Catch up with old and new friends whilst you wait - nibbles provided.
3. Guests can begin taking and trying on swap items after the swap is officially declared open by the host. Take one item home for each token.

Clothes brought to swap must be of good quality and in good condition. Good quality means something you would happily gift to a friend.
o Clothes and/or accessories should not be worn out, faded, pilled, damaged or whiffy.
o Items should be clean, folded or pressed.
o Clothes and/or accessories that do not meet this criteria will not be accepted into the swap.
Location
Inverloch Community House
Inverloch Community Hub, 16 A'Beckett Street, Inverloch VIC 3996