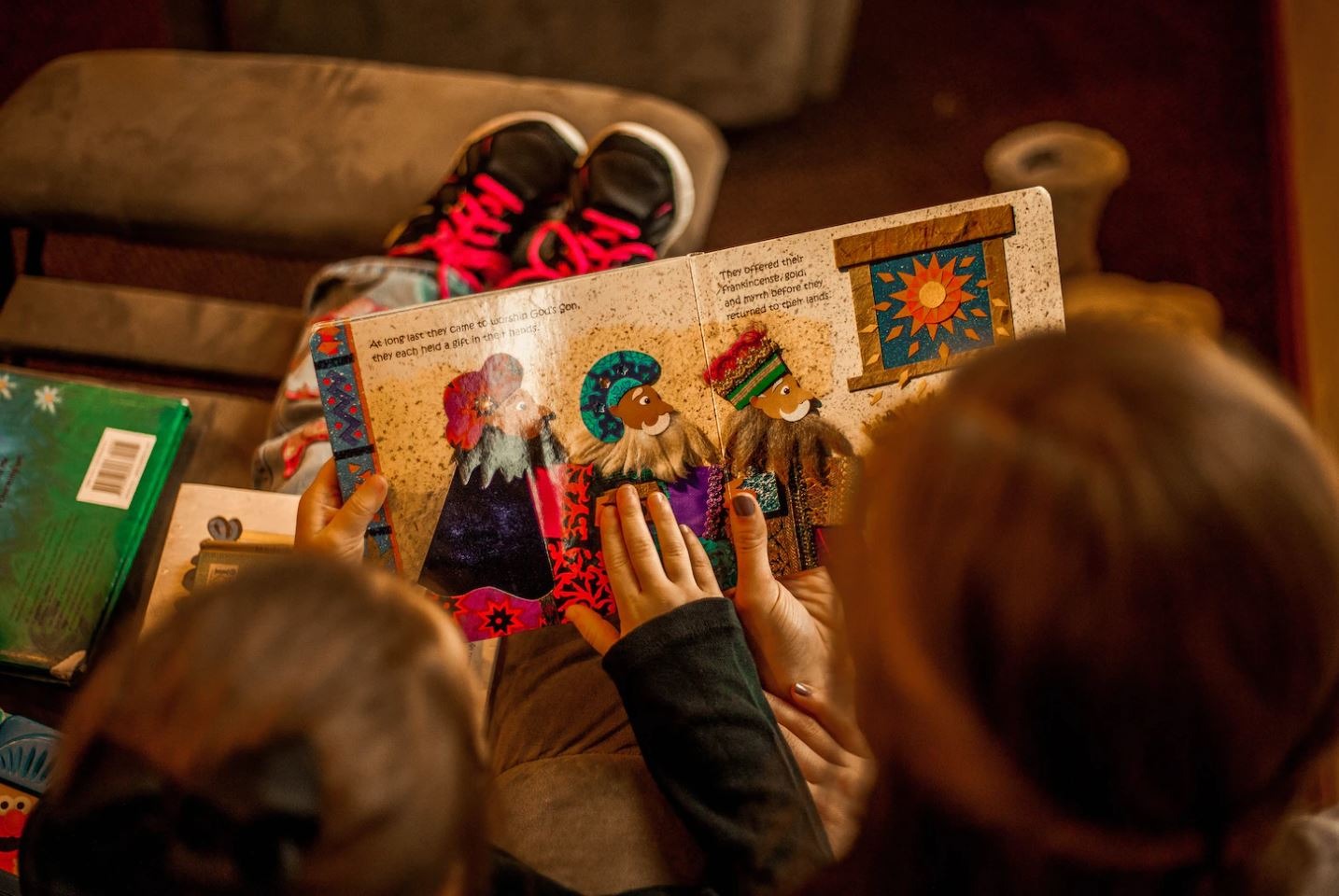 About
Step into a world of enchantment and creativity with The Hush Treasure Book! Embark on a captivating journey where the power of storytelling intertwines with the joy of crafting.

As the stories unfold, you'll find inspiration to create beautiful crafts that bring the books to life. From crafting fantastical creatures to designing intricate props, The Hush Treasure Book ignites the spark of imagination and nurtures the artist within.

Each session will focus on different stories and activities.

Age: 6 - 9 years old.
Location
Hurstville Museum & Gallery
14 MacMahon Street, Hurstville NSW 2220