The best singer songwriters from the Mornington Peninsula & far far away!
Last weekend of the month!!
Our next WINTER SUNSET SESSION : SUNDAY 24th SEPTEMBER 2023 2-5pm
DAVID BRIDIE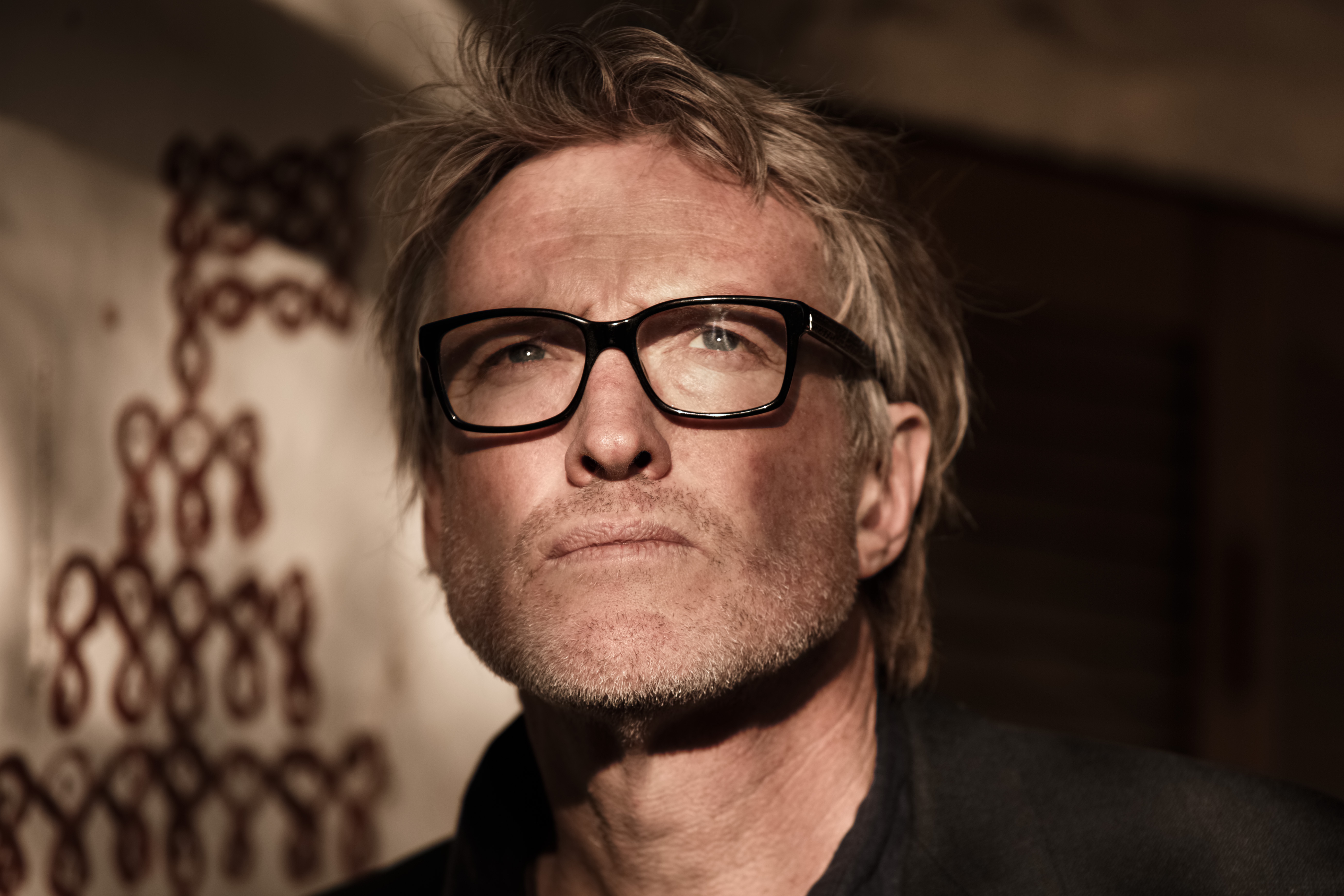 Seven time ARIA award winning artist David Bridie has enjoyed a distinguished career as one of Australia's most loved and innovative musicians.
A founding member and songwriter of critically acclaimed musical groups Not Drowning Waving and My Friend The Chocolate Cake, Bridie has also maintained a substantial career as a solo artist releasing six albums (so far!).
My Friend the Chocolate Cake delivered numerous hits and ARIA awards, and toured extensively around the country to festivals and sold out concert halls.
As a producer Bridie has worked with Christine Anu on her debut album "Stylin Up", as well as Archie Roach on his acclaimed "Jamu Dreaming" record as well as projects with Frank Yamma, Telek and many others.
Not one to be categorised, David has firmly established himself over the last thirty years as a music theatre director and screen composer. He has scored the soundtracks for over 100 international and Australian films, television series and documentaries earning numerous AFI AACTA and Screen Music awards.
Performing live is David's first love, and he is currently on tour playing work from all his numerous projects interspersed with stories from his substantial career. For these intimate shows David will perform at the piano and is joined by guitarist Rosie Excess.
"In times of great darkness the only thing left is to believe in the warmth of our hearts once again."
— David Bridie
"Sonic intensity and righteous rage hit the red… a beguiling exception…. an ambient agitator."
– Rolling Stone
"…a clear understanding of the compelling ambience that can be created by the interplay of lyrics, music and images…"
― Sydney Morning Herald
https://www.youtube.com/watch?v=J1qqcbLLWiU
Tix : $40 Adult or $45 @ the Door if available.
Drinks at club prices & delicious Indonesean food by Edo & Belinda :)
Location
The Westernport Yacht Club
1 Foreshore Road. Balnarring Beach. VIC. 3926
Contact Details
Marty Williams e : cousinmarty@gmail.com