Victorian Aboriginal Elders Summit 2023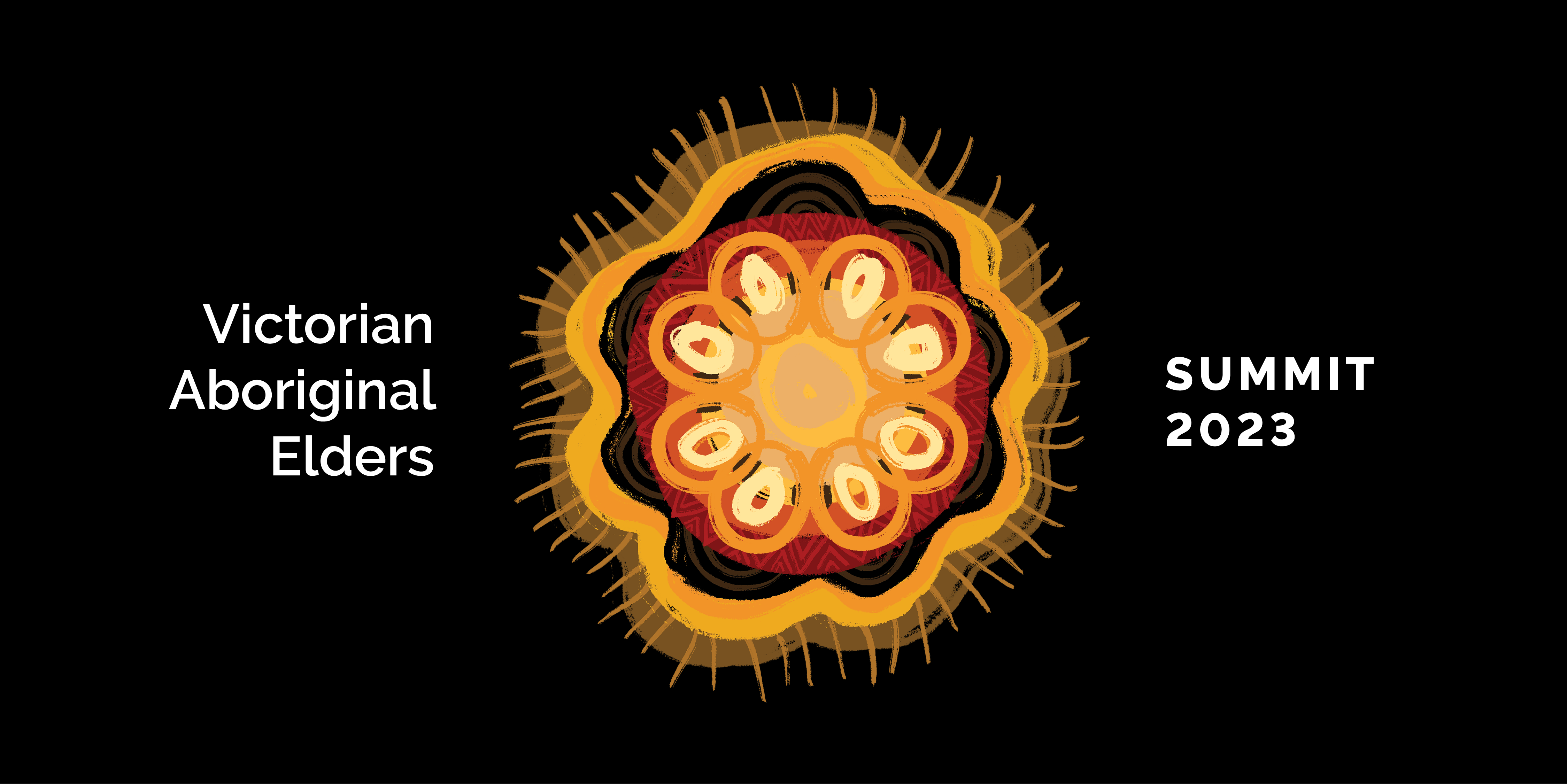 About
Join us at this very important two-day event as we discuss what it's like to be an Aboriginal Elder in the current aged care system.

Elders are the beating heart of Aboriginal Communities.

In honour of this year's NAIDOC Theme For Our Elders, we invite you to join with us in hearing directly from Aboriginal Elders. We will listen as they share with us the stories of their lives, the changes they have witnessed, and the aspirations they have for future generations of Aboriginal leaders.

Featuring senior Aboriginal Elders and leaders from across Victoria, we will reflect on the services need to respect the dignity and quality of life that is the entitlement of all Elders.

The two-day event includes dinner on the first evening, and opportunities to connect with leading Health and Aged Care Service Providers.
Accommodation is available at the event venue, contact the Pullman Albert Park (03) 9529 4300 to book.
Date
Tuesday 3 October 2023 9:00 AM - Wednesday 4 October 2023 4:00 PM (UTC+10)
Location
The Pullman Albert Park
65 Queens Road, Melbourne VIC 3004