AES Melbourne August Meeting (Zoom)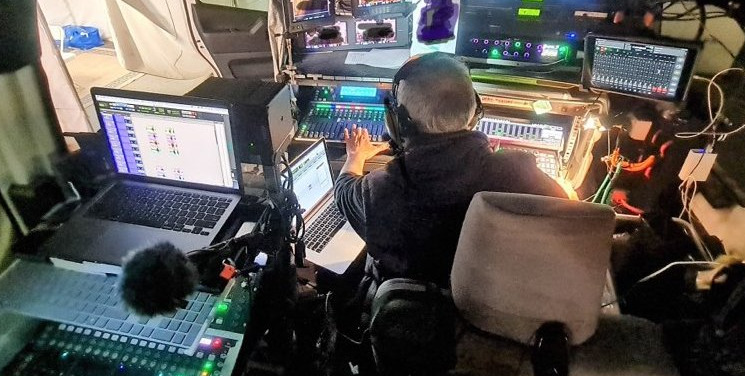 About
Section Annual General Meeting
-followed by-
Ben Osmo presenting on:
Film Production Sound Through the Years
- changes and added responsibilities -

When Ben started his long and illustrious career in film location sound in the 1970s, capturing location dialogue and effects required little more than a Nagra tape recorder and a shotgun mic on a boom-pole. With advances in technology, the kit a location sound mixer now has to deploy on set can fill a medium-sized van and cover not only multi-channel wireless dialogue/fx capture and recording, but also communications, playback, and monitoring for the entire crew.

Ben will describe how the evolving technology has raised the bar, and increased the creative opportunities for the location sound mixer.
Location
Online event access details will be provided by the event organiser