Open Gardens Victoria - Melrose 2023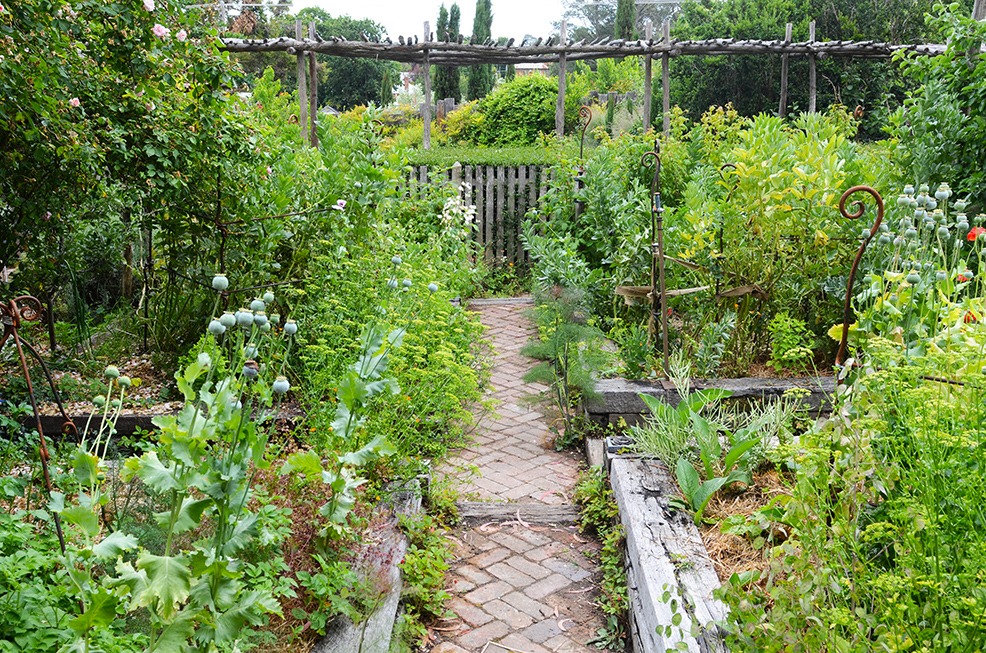 Melrose has featured on lifestyle television programs, in magazines and books. It is an enchanting space that is a "gardeners' garden" with meandering paths and many garden rooms. It is literally overflowing with life.

There is a strong Mediterranean theme, dry climate plantings, elements of cottage gardens, an extensive use of productive plants in an ornamental context and a mix of formality and informality. The aim was to create beauty and abundance.

Email any enquiries before 4pm Friday 17th of November.
Saturday 18 November 2023 - Sunday 19 November 2023 (UTC+10)
Location
Open Gardens Victoria - Melrose
33 Clowes St, Malmsbury Vic 3446