Why we shouldn't give up on poetry (SOLD OUT)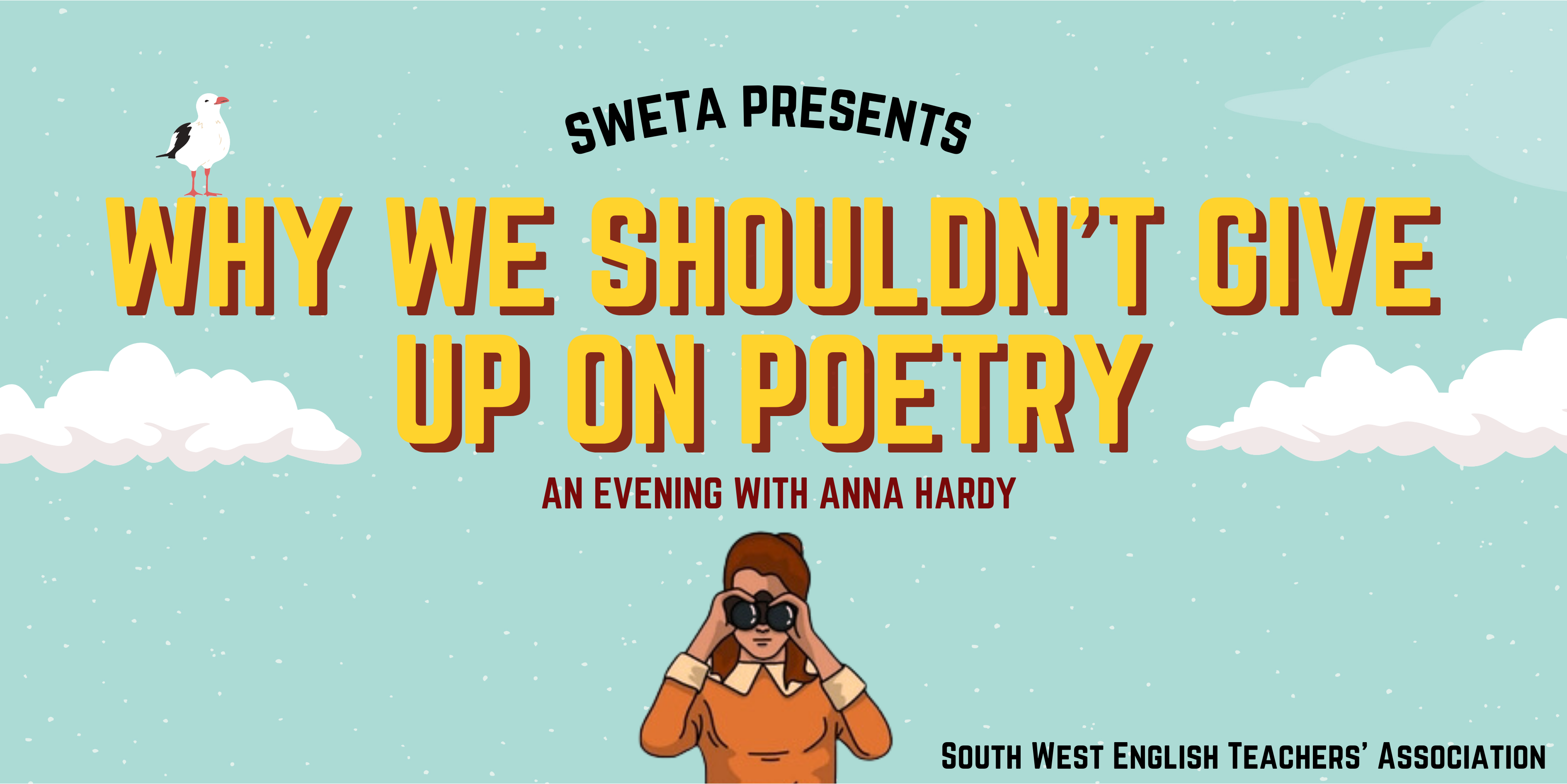 About
Anna Hardy has been an English teacher for over 15 years both here and in the UK. She has also held the role of Head of English and Dean of Curriculum. She now works for The Literature Centre, supporting authors and providing workshops to schools.

The session will cover:
- Why poetry is such a useful form for teaching literacy and key course concepts and skills.
- Ways to get students engaging with poetry.
- Writing activities from poets and authors to help inspire creativity.

You will leave with a toolbox of activities, linked to curriculum, ready for implementation in the classroom.

Please note that there will be a very short AGM for the South West English Teachers' Association commencing prior to the Professional Development workshop. This will run from approximately 5:30pm until 5:50pm. The Professional Development session will run for approximately one hour, and this will be followed by canapes and will give members a chance to network with one another.
Location
VAT 2
2/4 Jetty Rd, Bunbury WA 6230