HSA Inter-Club Luggage Sled Race 2023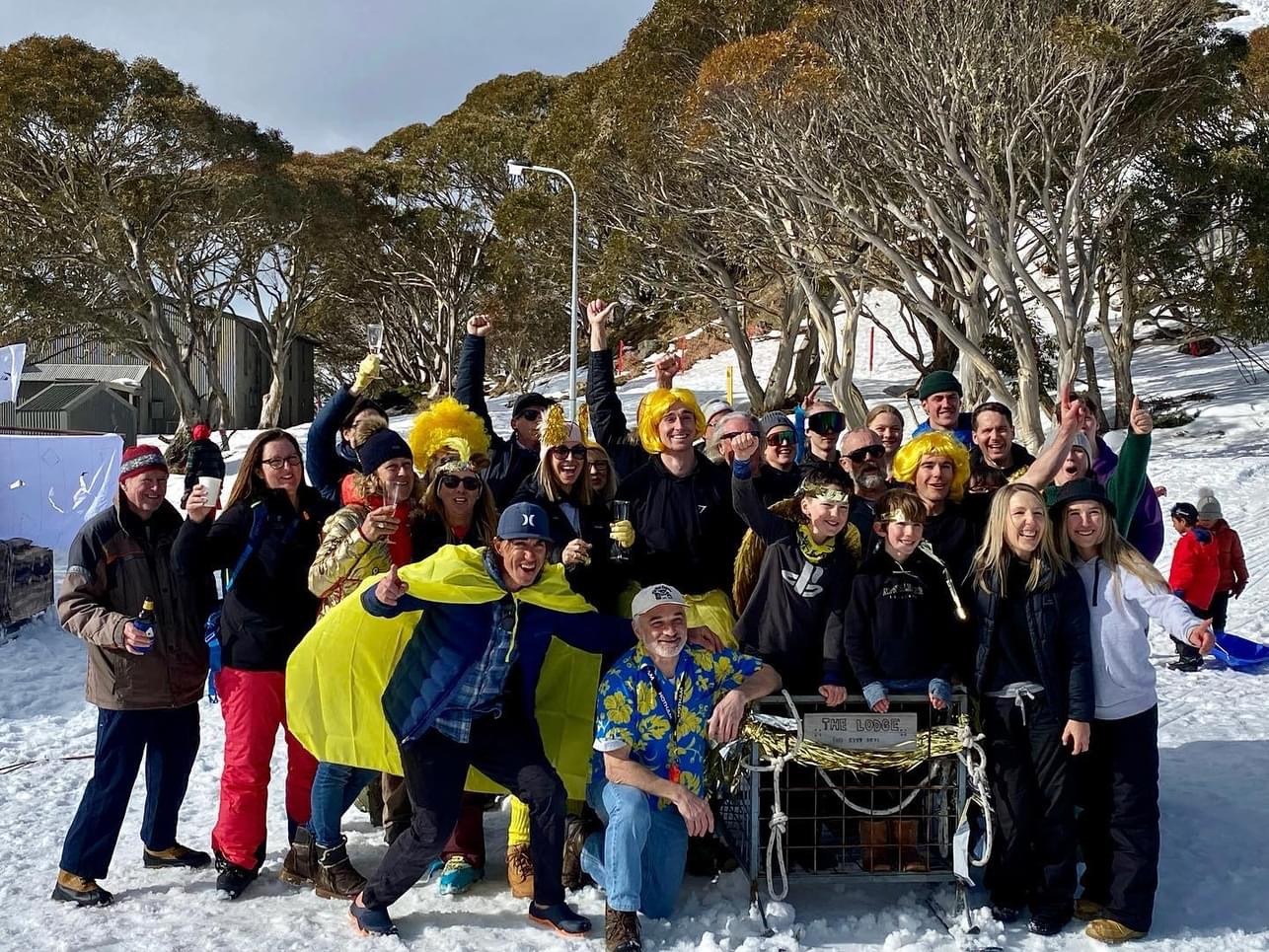 About
Mt Hotham Inter-club Luggage Sled Race is back and will be run on Saturday 2nd September 3pm kick off from Zoo Cart Park.

$20 entry per Lodge, prizes to be won. Entry via our website with proceeds going to DWA.

Results will be posted on the HSA website post event. We strongly suggest all lodges take part in this fun family friendly annual event.

Rules:

Each lodge sled has 2 children under 12 years in the sled and is pushed by 2 adults.

Traditional start is outside Hangman's Drop with the finish line opposite Eiger Lodge.

Fancy dress

Award for Winner, Best fancy dress, best effort.

This year will involve heats due to the number of lodges entering.

Presentation immediately after at the fire-pit near The Lodge.

The Trophy is perpetual and is a silver champagne bucket engraved with the winner each year.

Results will be available on the HSA website post event.
Location
Start is outside Hangman's Drop with the finish line opposite Eiger Lodge.
Zoo Cart Park, Davenport Drive, Davenport village Hotham 3971